The Peak District in Derbyshire is an amazing place to visit and has some of the most beautiful towns and villages in the whole of the UK. From traditional tea rooms to country pubs and small restaurants, these towns and villages are a great escape from the city and surrounding areas. The Peak District is an area of outstanding national beauty attracting visitors from around the world who come to enjoy the scenery and take breathtaking walks across the landscape.
Destination Mundo have created a list of the most beautiful towns in Derbyshire, here are our favourite four :
Buxton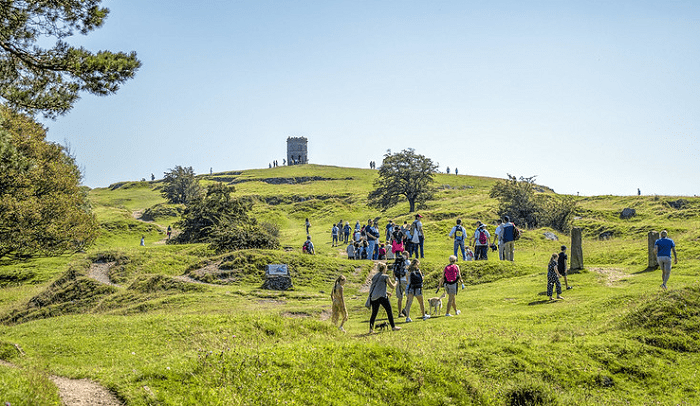 No visit to the Peak District would be complete without going to the town of Buxton, home to some of the finest Georgian and Victorian architecture in the UK and is also home to 23 acres of ornamental gardens. Historically Buxton is known for it's natural spring water and being a thermal spa town in the centre of the Peak District. The town is a great destination with attractions including the Opera House, relaxing spas and Pool's Cavern. Buxton is a beautiful town and a great destination for people of all ages.
Ashford-In-The-Water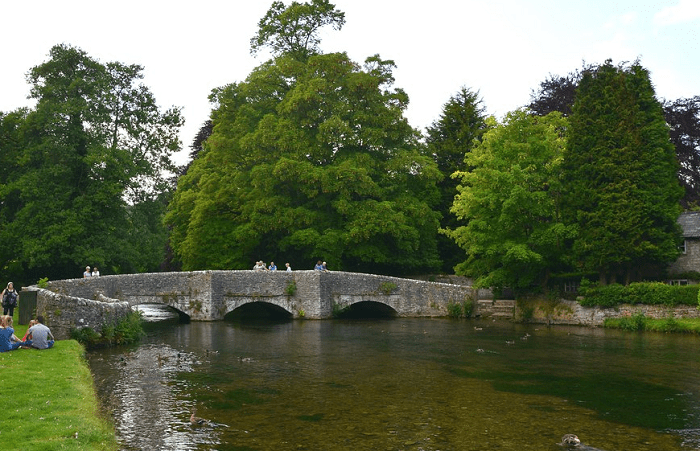 The village of Ashford is one of the most pictureque villages in the whole of the UK. The name comes from two old Saxon English words aesc (ash trees) and ford (a river crossing), a place where ash trees grow around a ford over the Wye on an ancient route known as the Portway. Ashford in located just off the A6, about 2 miles out from Bakewell, Derbyshire. The bridge is one of the most photographed in Britain and has been named by the national tourist board as the best location in the country to play Poohsticks, Winnie the Pooh's favourite game of floating sticks on rivers.
Bakewell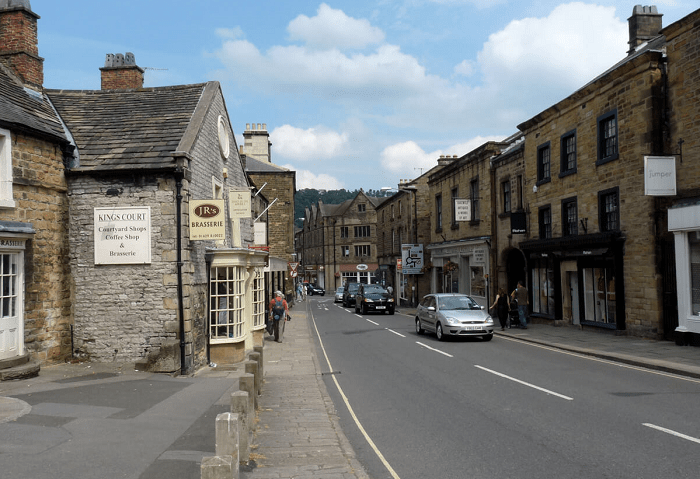 The town of Bakewell is set on the banks of the River Wye and attracts thousands of tourists every week. The town offers both heritage and history as well as some amazing scenic walks both in the town and along the riverside. The town is famous for the Bakewell Pudding / Tart a pastry a pastry shell filled with jam and frangipane which was famously created by mistake by a local cook in the mid-19th century.
Castleton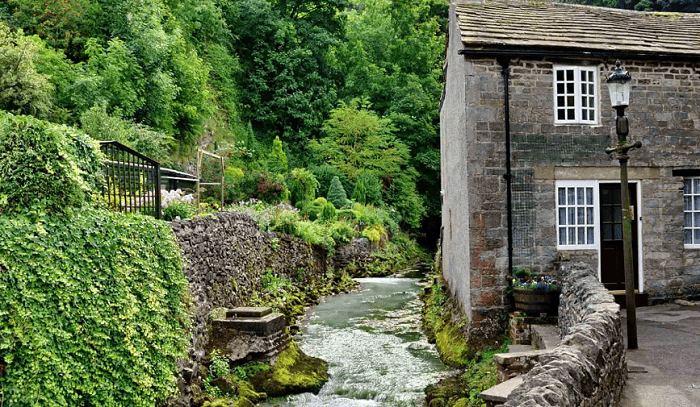 Another village located in the heart of the Peak District is Castleton. The village is surrounded by some of the best walks in the country is and has everything you would expect from a great village- traditional British pubs, shops selling local items, a beautiful stream and homemade cake. The village is renowned for epitomising the quintessentially classic English hamlet, for the local history, and for being a major Peak District walking centre.