The North East of the US includes 12 states (Connecticut, Delaware, Maine, Maryland, Massachusetts, New Hampshire, New Jersey, New York, Pennsylvania, Rhode Island, Vermont, Washington D.C.) . For those looking for a yoga retreat then this region has it all, from cabins in the forests to tents on the beaches and everything in between, there's something for everyone.
We at DestinationMundo have put together a list of the best yoga retreats in the North East, all of which are highly recommended. Whether you live in the North East or are visiting then any of these retreats on the list are great options:
MAINE: SEWALL HOUSE YOGA RETREAT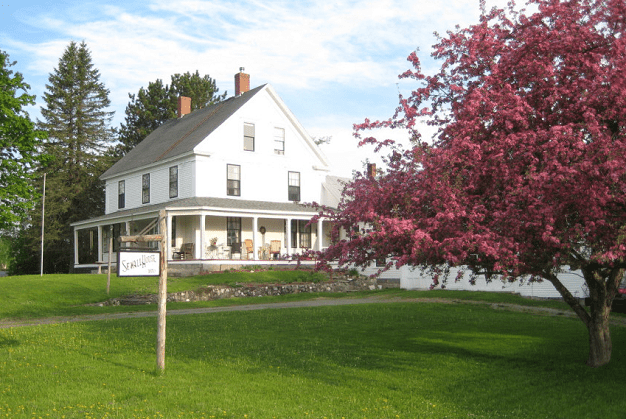 Since 1997, Sewall House Yoga Retreat has been offering personalized yoga retreats for people of all ages and abilities. There are a variety of forms of yoga on offer and all are catered to the personal needs and reasons of the guests. With the lakes, mountains and wildlife, Northern Maine is an idyllic place to escape to and practice yoga. The atmosphere with Sewall house is recommended by all visitors. Included in the retreats are yoga classes, meditation sessions, accommodation and meals.
Location: Island Falls, ME 04747
VERMONT: WOMEN'S QUEST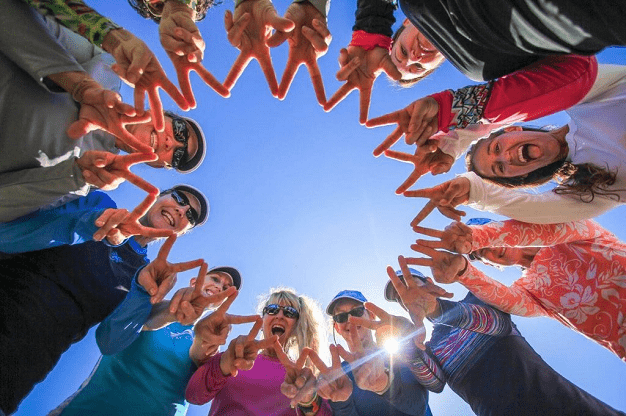 Founded by former professional triathlete Colleen Cannon, Women's Quest offers retreats with the idea of empowering women through activity. The six-day yoga retreat in Vermont has daily yoga classes, mountain biking, and other activities that keep visitors content. The yoga style on offer is Kripalu style and includes five-nights' accommodation as well as all the nutritious meals. Accomodation is at the Lake Mansfield Trout Club in the Green Mountains of Vermont.
NEW YORK: LONG ISLAND CENTER FOR MINDFULNESS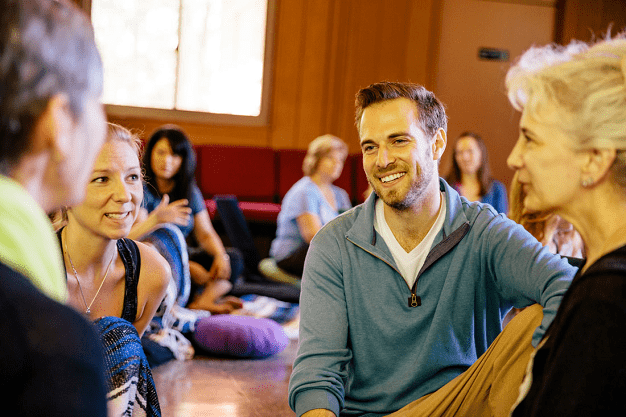 The Long Island Center for Mindfulness offers mindfulness meditation and yoga to both locals of Long Island and visitors. The center offers a weekend retreat with personalized teachings and mindful sessions in yoga and other relaxing meditations. The retreat includes daily meals and accommodation at Camp DeWolfe, overlooking the beauty of the Long Island Sound. Guests have the option of heated cabins or inside the lodge at Benson house.
PENNSYLVANIA: LIFEPATH YOGA RETREAT USA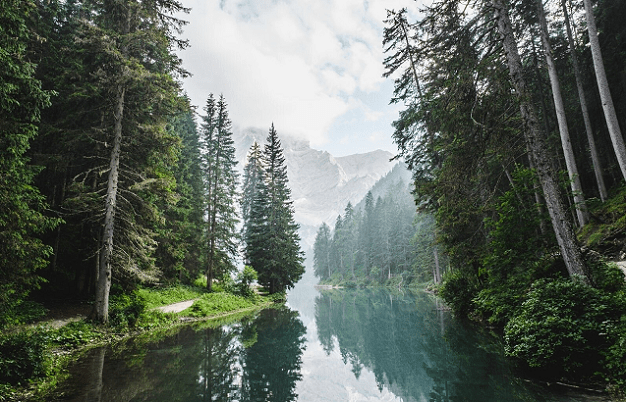 For those in Pennsylvania that want to escape to yoga retreat then you won't be disappointed at the Himalayan Institute Retreat Center. Located in the heart of the Pocono Mountains, guests are immersed in nature and will practice yoga and meditation over the weekend. Included is mindful hiking on Retreat Center's forested trails in which meditation takes place along the journey. Book now and have daily breakfast, lunch, and dinner included as well as 2 nights accommodation.
Location: Himalayan Institute Retreat Center: Honesdale, Pennsylvania, USA
MASSACHUSETTS: KRIPALU CENTER FOR YOGA & HEALTH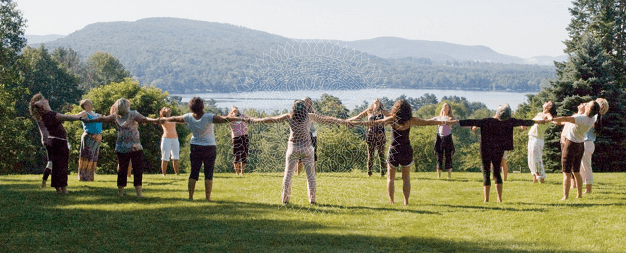 Founded to inspire and train those who embrace Eastern practice, Kripalu is a standout yoga destination for all ages and abilities. The retreat holds more than 700 programs each year and offers a tailored solution to everyone and their needs. Included in the retreat are expert-led workshops and guided outdoor activities as well as all yoga classes. The meals are nutritious and delicious and all guests can use the amenities including sauna, fitness room etc.
Location: Stockbridge, MA 01262
The North East USA has hundreds of great retreats but after research the above stand out from the rest. Whether you want to escape the city or practice yoga with like minded individuals then going on a retreat is a great way to do this.We are always updating our lists so please comment below if we have missed anything.