Each year there are hundreds of festivals taking place in towns and cities across Texas. We at Destination Mundo are always looking for events that are unique and stand out from the rest. If you are in the Lone Star State then be sure to check out some of the best unique festivals:
Texas Storytelling Festival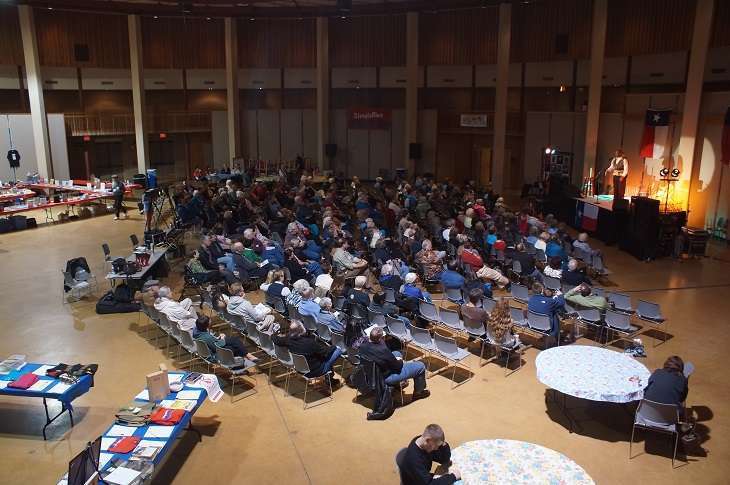 This annual festival has an aim to inspire, entertain and give appreciation to storytelling, as an art, a tradition and an educational tool. The event grows each year and attracts visitors from in state and even internationally. The festival even includes workshops which teaches on the art of storytelling. This is a unique festival takes place in Denton, TX and is highly recommended for all age groups. Other activities of the Storytelling festival include: ghost stories, music, story swaps, contests and storytelling concerts.
Location: Denton, Texas
Texas Rose Festival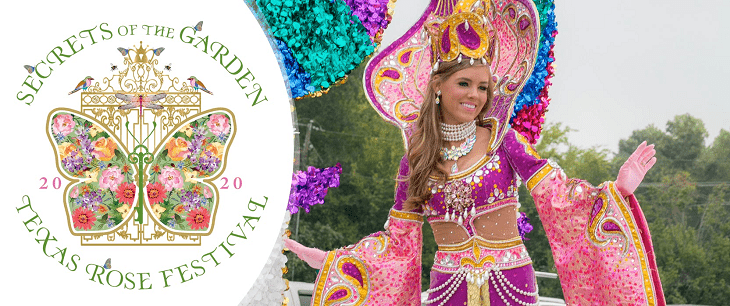 Also known as Tyler Rose Festival, for the people of Tyler, Texas this is as big as it gets. The festival is rich in tradition and offers ceremonial events that have been taking place since it started in 1933. The festival celebrates the local rose-growing industry in all it's glory drawing thousands of visitors each year. The four day festival is full of activities starting in the morning and finishing early evening. Main events include the Queen's Coronation, Ribbon Cutting and Rose Presentation, the Queen's Tea, and the Rose Parade.
Location: Tyler, Texas (3rd Weekend of October each year)
Texas Book Festival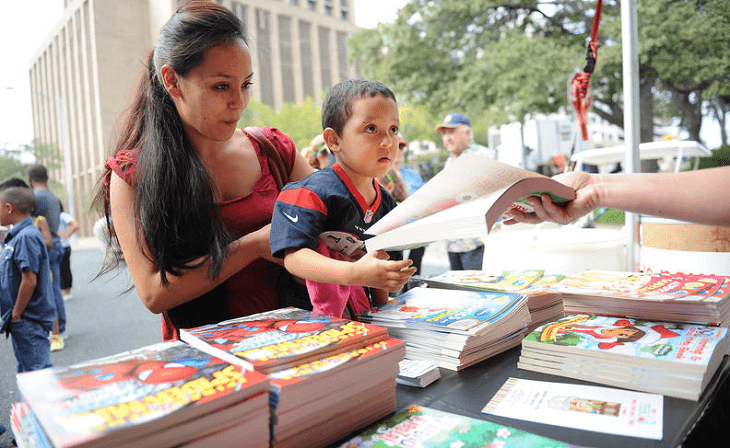 Next on the list is no other than the biggest book festival in Texas. Every year tens of thousands of book lovers visit this festival over a two-day period in this fantastic gathering for people of all ages. Founded in 1995, hundreds of authors including international writers visit Austin for this huge book festival. Free to the public, over 1,000 volunteers help make the festival possible each year.
Location: Austin, Texas
Alamo Watermelon Festival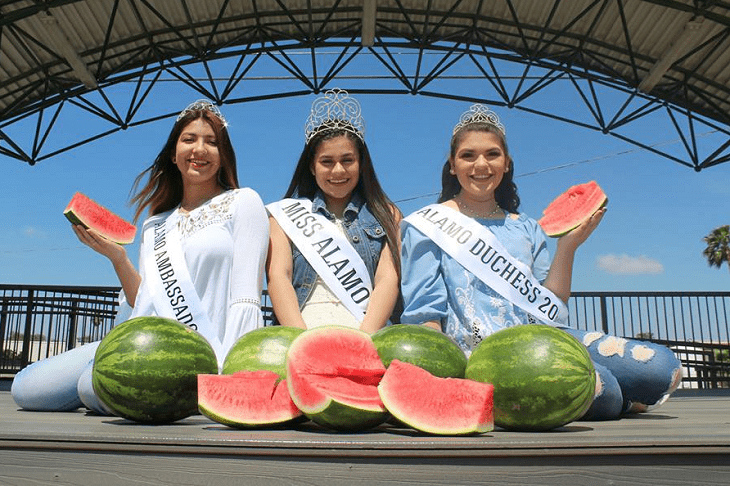 Another unique festival that makes the list is the Alamo Watermelon festival taking place each May. Celebrate watermelon with thousands of people and take part in some of the contests including seed-spitting, watermelon eating and cook-offs. Everything related to watermelons can be found here. Live music and BBQ galore.
Location: 800 E. Main St, Alamo, TX 78516.
HH Food, Wine & Brew Festival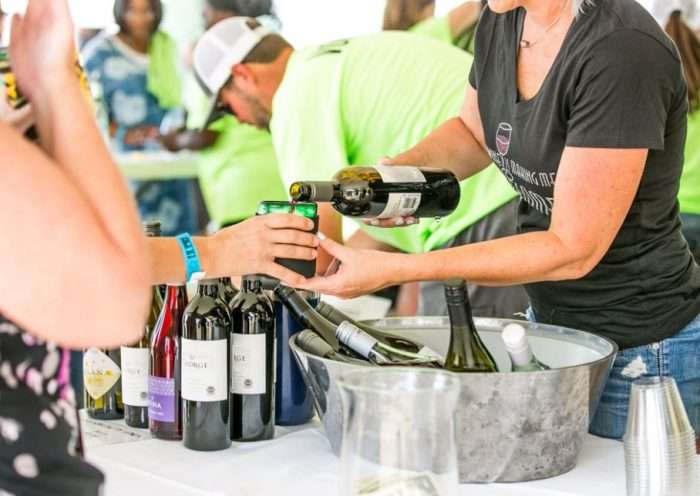 Located on Texas' eastern borders in Harker Heights, Harker Heights Food, Wine & Brew Festival is one of the regions most popular events. The festival has wines and craft beers locally brewed,  great local sourced food and live musical entertainment to create one of the best in Texas. The scenery of the festival and breathtaking views make this a recommended festival for all.
Location: Harker Heights, TX. 76548
El Paso Balloon Festival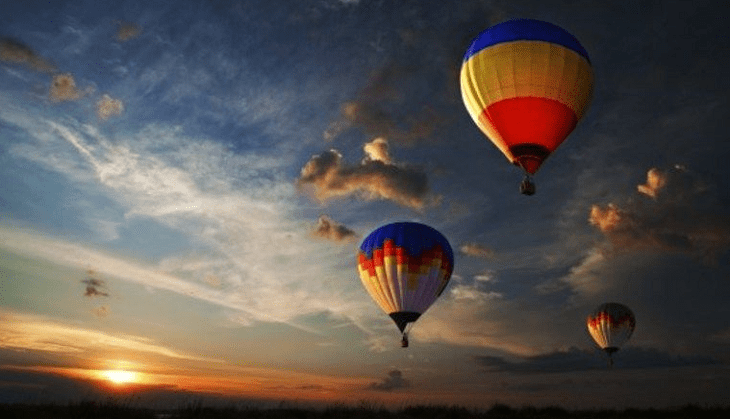 One of the editors favorite festivals of the entire year is the El Paso Balloon Festival. Hundreds of hot air balloons fill the sky in this amazing view. Whether you are on ground level or up in the balloon, this is something that is breathtaking. Each year the date of the festival changes but be sure to book you accommodation months in advance, El Paso gets extremely busy during this weekend.
Location: El Paso