California is the number one destination in the US for those wanting to sample the best wine. The state produces over 90% of the wine in the US and is home to over 3,800 wineries. With this, the region attracts hundreds and thousands of wine lovers from across the country and beyond every year.
There are many wine tours and tastings on offer in both Napa and The Sonoma Valley with something for everyone's tastes. Here at Destination Mundo we have a list of the best tours:
Silver Oak Cellars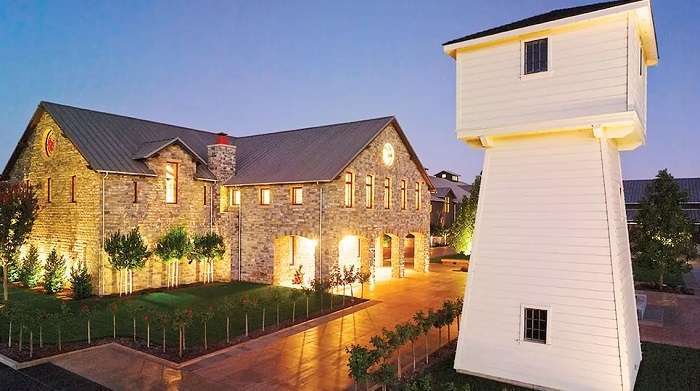 A top choice when in Northern California is to visit Silver Oak Cellars, a beautiful facility with an historic tower. The Cabernet Sauvignon comes highly recommended and after tasting you will be sure to order a few bottles. Located between Highway 29 and Silverado Trail, a great feature of this winery is the  glasshouse library displaying library vintages dating back to the 1970's. Overall, an beautiful location with great wine. Reservations are needed for wine tasting, be sure to book in advance.
The Sonoma Food And Wine Tour
If you're a foodie, love wine, and appreciate history, this is the tour for you! Starting in the Sonoma Plaza, visitors will access three key restaurants and a wine room that are famed for their farm-to-table offerings. During the experience, the Napa and Sonoma wine country tour guide will discuss the culture and history through landmarks, architecture and film references. Restaurants include: The girl & the fig, Delhi Belly Bistro, EL Dorado Kitchen and Galatea Effect Tasting Room. The tour will also teach you the differences between Napa and Sonoma, as well as tricks of the trade to better understand wine and pairing. Photographers are available for private tours for an additional fee. Book: gourmetfoodandwinetours.com
Robert Mondavi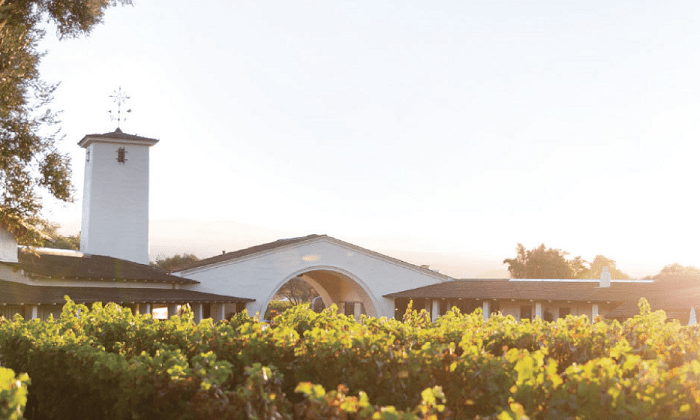 Another must visit is the tour of Robert Mondavi winery. The tour is educational and they pour a wide variety of wines along with pairings. The winery has won several awards including best vineyards in the US. If you are in the area be sure to take one of the several tours they have available. The most popular tour starts at just $50 named the Signature Tour & Tasting and is an in-depth winery tour following the path of the grape from the vineyard to the cellar to the finished wine. For Chinese speaking visitors, there is also a tour given in Mandarin by wine educator.
Yountville Napa Food and Wine Tour
Named as one of the Top 15 Foodie Tours in the US, according to US News & World Reports. This is a standout tour to many others in the region. Included is food and wine pairing at 4 top class restaurants in the village of Yountville. The duration of this is 3.5 hours and will cover topics including the history of Yountville and how celebrity chefs have helps the town become a hot destination for food and wine enthusiasts. Prices starting at $189.
Book: gourmetfoodandwinetours.com