Like cheap flights, we also want to find an equivalent of a roundtrip while looking for car rentals. The current semiconductor chip shortage means car rental companies find it tough to replenish their fleet. However, not all hope is lost when it comes to looking for a cheap car rental. Here are some ways to help you get car rental in Orlando at lower rates.
Tips to Find Cheap Car Rentals in Orlando
Check Aggregator Sites
Sites like Economy Bookings and Kayak are great ways to find cheap car rentals in Orlando, Florida. This enables you to view several car rental agencies in one spot. You can use their sorting filters to find various car options from trustworthy brands.  But before booking from one of these sites, also compare their quoted rates with the actual car rental agency. You won't always find the cheapest rates this way, but it won't hurt you to clear your doubts.
Book an Economy Car
If you don't need a bigger car for a large family, it will help to book an economy car. Although the car rental agency may prompt you to sign up for an upgrade, don't take that offer. In some cases, you may find there is no economy car available when you arrive to pick it up. In such a scenario, you'll automatically get an upgrade without paying additional fees. Worst case, you'll get an economy car, which is not bad.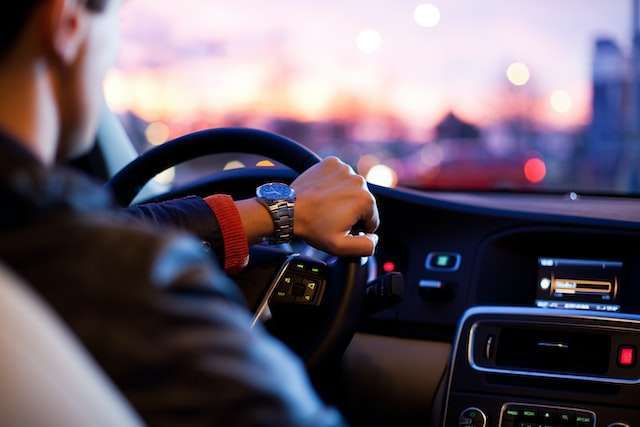 Compare Daily vs. Weekly Rates
You may assume that the weekly rate is cheaper for renting a car than the daily charges. But this is a misconception. Sometimes it's cheaper to rent for a few days. Other times you may get the best price if you book for a week, even when you want to use the car for a few days. So make sure to compare daily and weekly rates. But also check the return policy of the car rental company as some will charge a fee if you return the car early.  In addition, you may find that renting a car on the weekend is cheaper compared to weekday rentals. This is because business trips are usually over weekdays.
Skip Add-Ons
Most car rental companies will offer a lot of upgrades when you rent a car. All of these add-ons will cost you money. So, if you can do without an upgrade, just say no. Here are a few add-ons you can do without:
GPS – You already have a built-in GPS on your phone.
Satellite radio – You can use your phone's music app or radio.
Toll pass – Car rental companies usually have toll passes on their vehicle's windshield that the toll booth will read automatically. But you'll have to pay the daily cost of the toll passes to the rental company. So, paying the toll pass in cash or through your credit card is better.
Skip Airport Pickup
If you get cheap car rental Orlando airport pickup before you leave the airport, there is no comparison for this convenience. However, airport pickup will cost you more than renting away from it, even if you hire the car from the same rental company. If you mind the extra cost, you can skip the airport pick-up. But don't forget to compare car rental rates and add into the time and cost with the off-airport location. Sometimes it's not worth it to skip airport pickup.
Conclusion
Finding a cheaper car rental in Orlando can be challenging, but it's not impossible. Just compare the weekly, daily, and weekend rates of various car rental companies. Also, skip add-ons you don't require and book an economy car if possible. Check car rental rates on metasearch sites to get the best price in less time.