From coastal beauty to amazing forests and great beaches, state parks in Delaware have it all. Whether you want fish, camp, swim, or hike, the state of Delaware is a great place to visit no matter the season. We are DestinationMundo.com are always looking to feature the best places in states across the US, this article will feature the best state parks in Delaware.
Cape Henlopen State Park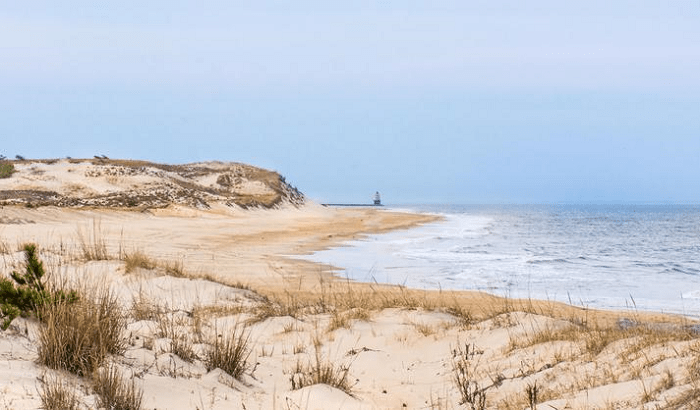 Cape Henlopen attracts thousands of visitors each year who come to enjoy the beautiful beaches, fishing, camping and everything else in between.  Whilst the park is known for the activities near the ocean and bays, Cape Henlopen also has great hiking trails for all levels as well as biking paths to enjoy.
The busiest time of the year is summer, be prepared for a busy park.
Location: 15099 Cape Henlopen Dr, Lewes, DE 19958
Delaware Seashore State Park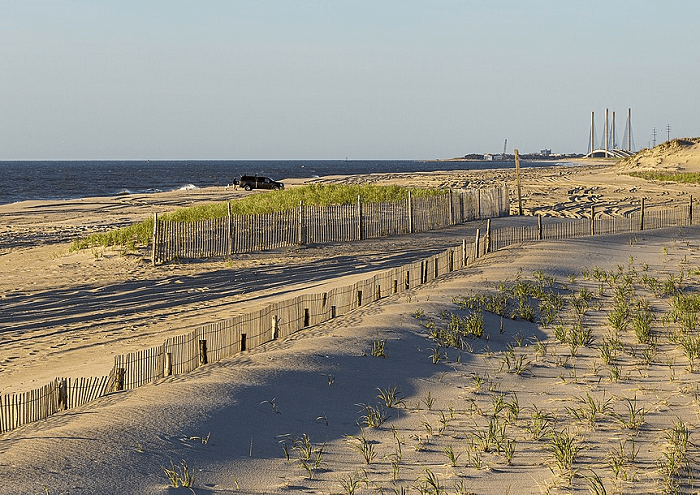 Delaware Seashore State Park is over 2825 acres in space with over 6 miles of uninterrupted ocean coastline. This is a great park to visit for those who enjoy beach activities including swimming and fishing. There are designated areas for swimming in the sea along with bathhouses to get changed and shower.
Location: 25039 Coastal Hwy, Rehoboth Beach, DE 19971
Killens Pond State Park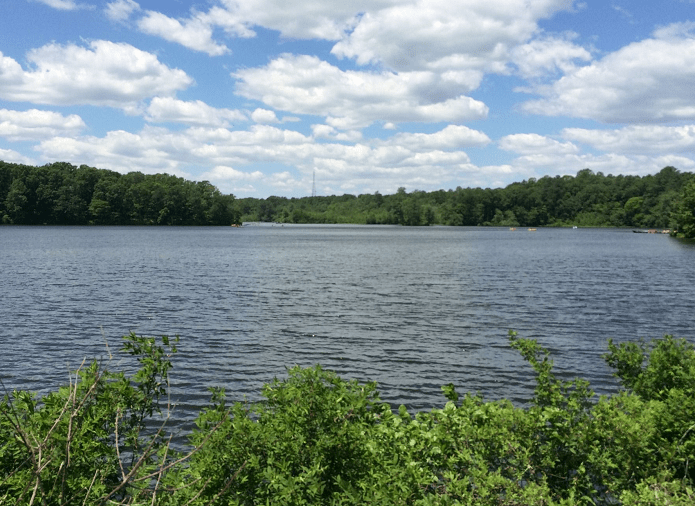 The Killens Pond contains a huge range of fish including bass, catfish, carp, perch, crappie, bluegills, and pickerel. For those that like canoeing , kayaking, and pedal boats then there is a rental service in the park for these activities.
Location: 5025 Killens Pond Rd, Felton, DE 19943
Lums Pond State Park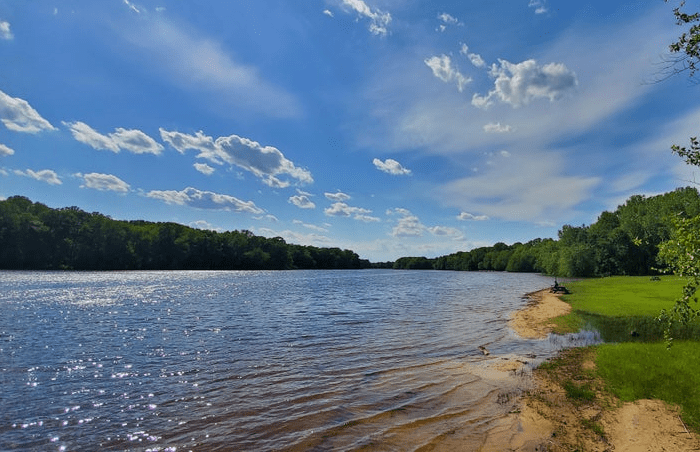 For those that want to enjoy a trip or mini-vacation in a hardwood forest then this is the place to visit. Lums Pond State Park is a 1,790-acres and is located  near Bear, New Castle County. As well as all expected activities, camping , fishing etc inside the park there is a zip-lining course by Go Ape allowing visitors to see the park from the treetops! This is a great activity for everyone over the age of 10 and takes several hours to complete.  The course features rope ladders, treetop crossings, Tarzan swings and zip lines that take you all the way over the pond.
Location: 1068 Howell School Rd, Bear, DE 19701
Trap Pond State Park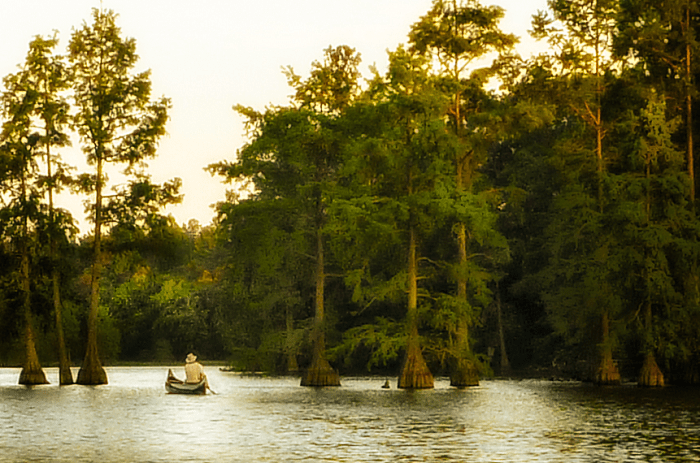 Another amazing park to visit in Delaware is the Trap Pond State Park which has everything and more you would expect from a great camping trip. From hiking, fishing, biking and bird-watching make this a popular destination for both families and couples. Inside the park there is the option to rent out cabins and yurts, round stationary structures with canvas walls, allowing for a rustic camping experience. Book in advance as these are sold-out weeks and often months before. Look out for the bald cypress trees, they rise up out of the water and have the woody, rounded stumps projecting up from the roots.
Location: 33587 Baldcypress Lane, Laurel, DE 19956