Boston is one of the oldest cities in the United States and is full of character and charm. It is said to be a city of two souls, one being its historic soul and the other its more becoming and modern soul. With big city attributes, it is feels more as a rather small city with plenty to explore and visit.
The best time to visit Boston is June or September, when temperatures and more moderate and there is less humidity. A lot of events are thrown during the summer as well, which makes the city even more fun and lively. A couple of the top neighborhoods to stay in for visitors are Allston/Brighton, Back Bay and cobblestone-lined Beacon Hill. The sprawling but flowing city has characteristic neighborhoods throughout, so you can choose whether you want to be the action or go for a particular ambiance. Luckily, getting around and exploring the city is very doable, much of which you can explore by foot and by public transport. Boston's public transport is very efficient and takes you to and from the most important spots of the city. The city is planning to take transportation to a whole other level with Imagine Boston 2030, a large urban development plan focused on improving transportation, infrastructure and overall the quality of life for its citizens, residents and visitors. With so much to love about Boston already, this plan will make Boston an even more sought after city to visit.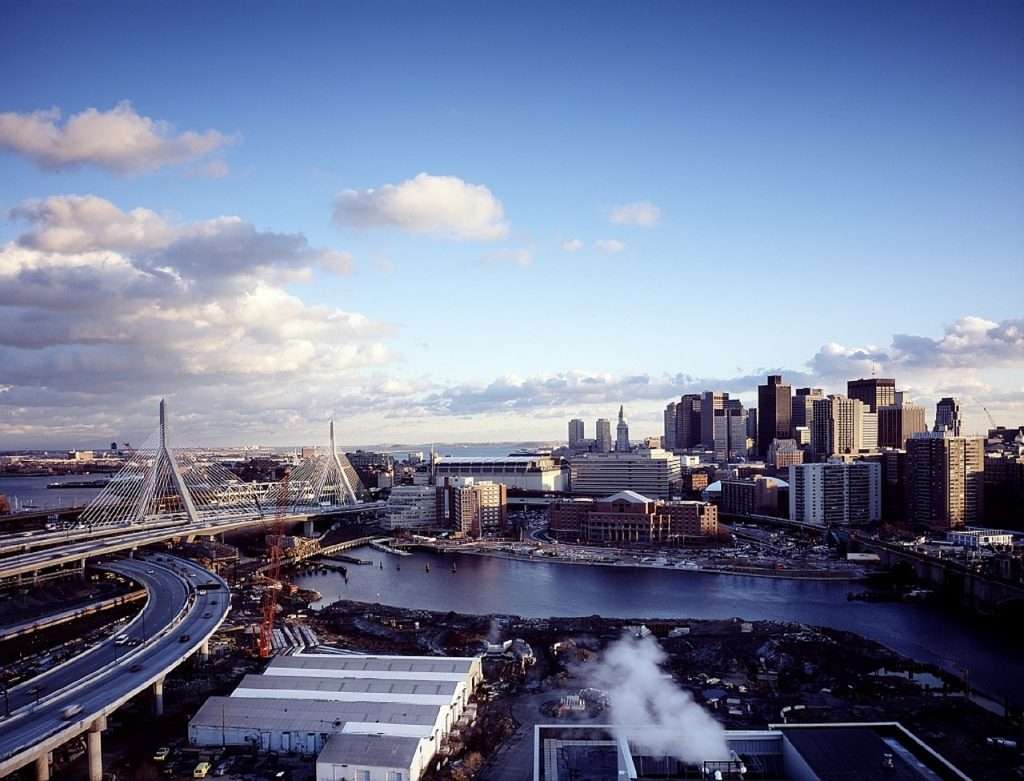 Top historical sites to see
Boston is full of historical sites, and the most popular way to visit them is to follow the 2.5-mile Freedom Trail throughout the city. It is a free historical walk that passes by 16 of the city's 17th, 18th, and 19th century sites. Sites on the trail include: Boston Common, Massachusetts State House, Park Street Church, Granary Burying Ground, King's Chapel & King's Chapel Burying Ground, Boston Latin School site/Benjamin Franklin statue, Old Corner Bookstore, Old South Meeting House, Old State House, Boston Massacre site, and Faneuil Hall.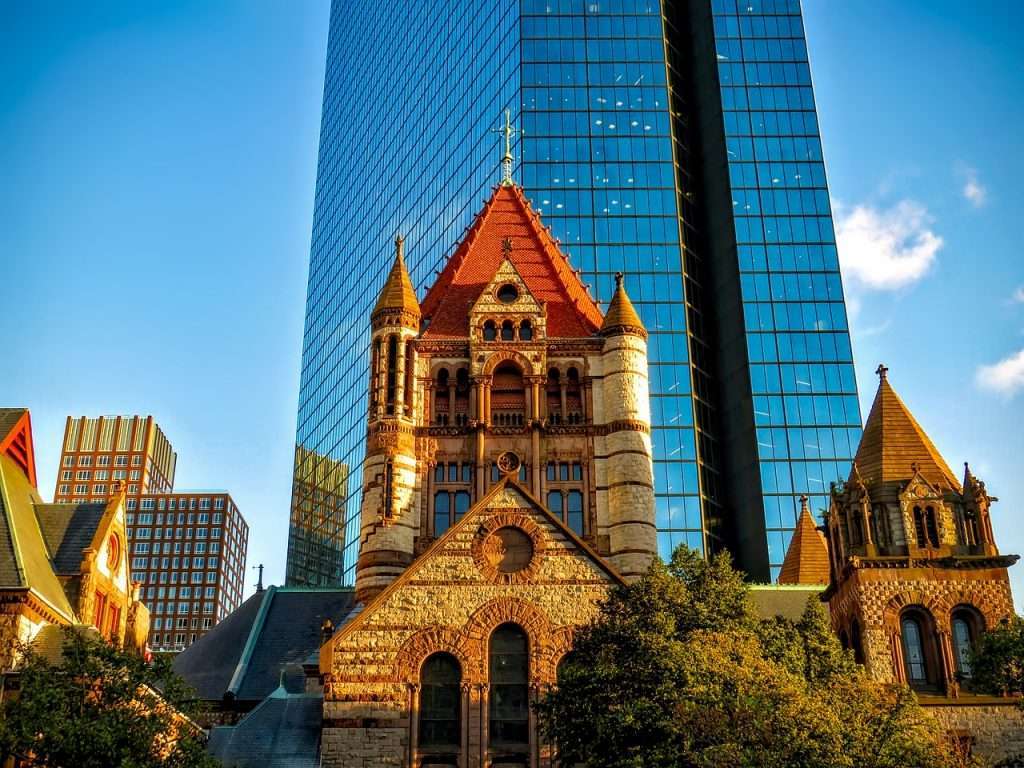 Top Activities:
See a Red Sox game at Fenway Park
Go to the Cambridge Arts River Festival in June
Walk along Newbury Street, famous for its upscale shops and restaurants
Visit the Boston Public Garden, and relax under the trees for some welcomed shade in the summer months
Visit the Museum of Science
Spend some time at Boston Common Boston Common is the oldest city park in the United States and makes for a great place to relax at after walking the Freedom Trail
Shop, dine, and attend events at the Faneuil Hall Marketplace.
Visit Harvard and MIT, just outside of Boston
Catch a show at the Boston Opera House
Visit the Isabella Stewart Gardner Museum
Visit the Museum of Fine Arts
For beer lovers, spend some time touring and tasting at the Samuel Adams Brewery
Take a walk along the Boston Harbor
No matter what your intention for visiting Boston is, all that you can do and see in this city will pleasantly surprise you. The energy is contagious here and you'll surely have a trip to remember.