Over the past several years the craft beer scene in Chicago has been booming. For beer lovers there is not a better time to visit Chicago, (after everything is back to normal) and enjoy local beer.
If you are looking to sample the best beer or take a tour around a brewery in the Windy City,  look no further, we have created the list just for you. The following beer tours are some of the best in the city.
Moody Tongue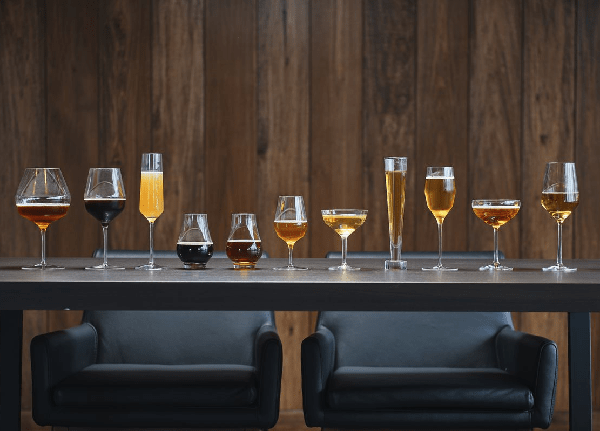 First on the list is Moody Tongue Brewing Company, they have created amazingly crafted beers that blend familiar flavors with quality ingredients. Moody Tongue Tours include a visit through the production areas and barrel-aging room as well as an intimate discussion about their culinary brewing philosophy, processes and beers. Each guest will receive a complimentary beer from the Perennial Beer Selection as well as a specialty Moody Tongue glass to take home. Tours are $20/guest.
Location: 2136 South Peoria Street, Chicago, IL 60608
Dovetail Brewery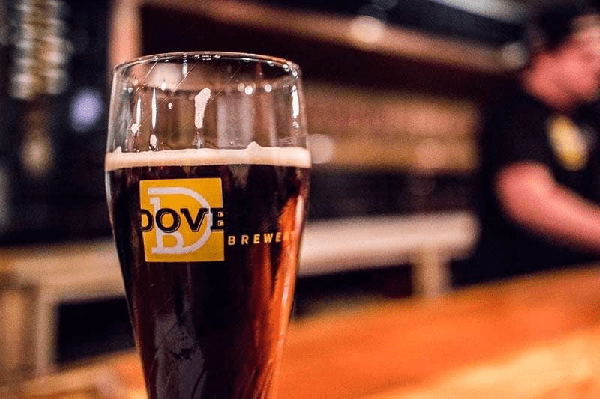 Next on the list is no other than Dovetail Brewery. If you love European style beer then this is for you. The owners met in Munich whilst studying have brought the Geman brewing techniques back to Chicago. The tours run every Satuday but the beer bar is available 7 days a week. Dovetail Brewary has snacks available (Pretzels, Cheese Flights & Paulina Market Landjäger) but does allow people to bring their own food.
Location: 1800 W Belle Plaine Chicago, IL 60613
Lagunitas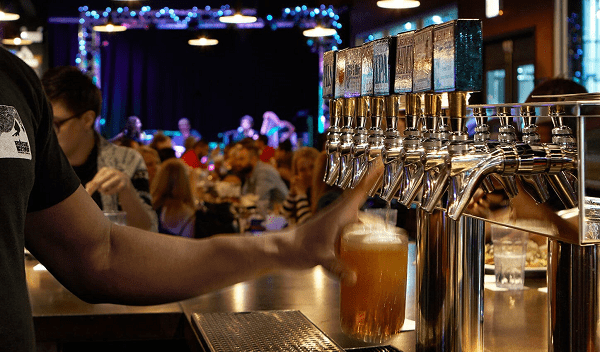 Located in Douglas Park of the city, this brewery really is a massive operation making it one of the largest in the state. The tours here are free and include samples of the best crafted beers on offer. The tour takes you around whole operation and is highly recommended by many.