The Cayman Islands truly is the jewel of the Caribbean, with natural beauty all three islands have their own unique charm and character. The Cayman Islands is made up of Grand Cayman, Cayman Brac and Little Cayman.
The video by Visit Cayman Islands gives a quick glimpse of what life and vacation on the islands is like. If you are looking for pristine beaches, turquoise waters, forest hiking and scenic views then make the Cayman Islands your next destination. There is something to do and keep everyone happy on the islands whether it is a family vacation or romantic getaway, there is nowhere else quite like it.
General Information – Cayman Islands
Home to world-class accommodations, a myriad of luxury experiences on-land and below sea, the world's best beaches, premier culinary offerings and unparalleled "Caymankind" hospitality, the Cayman Islands is the ideal retreat for luxury travelers and the ultimate destination for any occasion. The Cayman Islands offer an array of unparalleled accommodations, from secluded villas to luxurious hotels and resorts— it's no surprise that travelers turn to the Cayman Islands for a tropical getaway.
Stingray City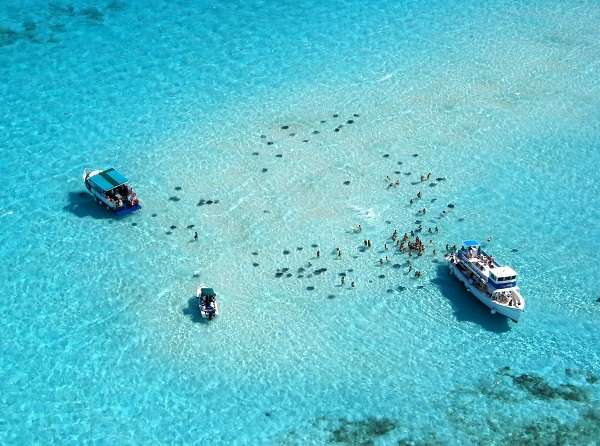 No trip to the Cayman Islands is complete without a visit to the famous Stingray City Sandbar, where travelers from around the world find themselves cozying up to dozens of playful southern stingrays. Excursions to the shallow-water group of sandbars provide guests with opportunities to wade in cobalt-blue waters as they feed, take photos and swim with gentle stingrays, nicknamed the "puppy dogs of the sea." Visitors may enjoy an early morning breakfast aboard a luxury sailing catamaran and be among the first to visit the Stingray City Sandbar; or a sunset cruise with friendly rays provides the perfect ending to an epic bucket-list day in the Cayman Islands.
Birthplace of Recreational Scuba Diving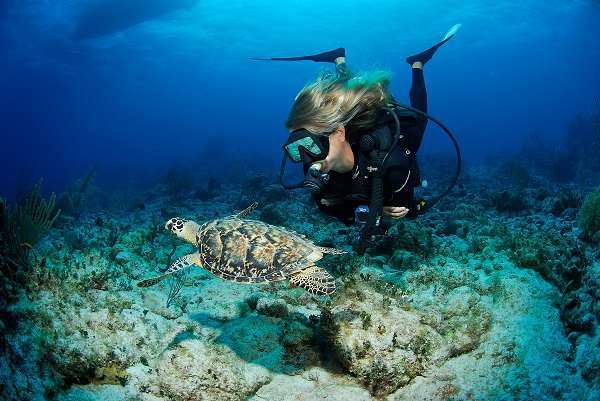 Though there are more than 365 unique scuba diving sites in the Cayman Islands to explore, including shallow reefs, swim throughs and colorful coral gardens that will leave seasoned divers awestruck, the various shipwreck sites throughout the Islands are the true bucket-list gems that keep divers coming back year after year. Heralded as the Birthplace of Recreational Scuba Diving, the International Scuba Diving Hall of Fame will be celebrating its 20th anniversary and making Cayman's historic Pedro St. James as its permanent home
Visit the Sister Islands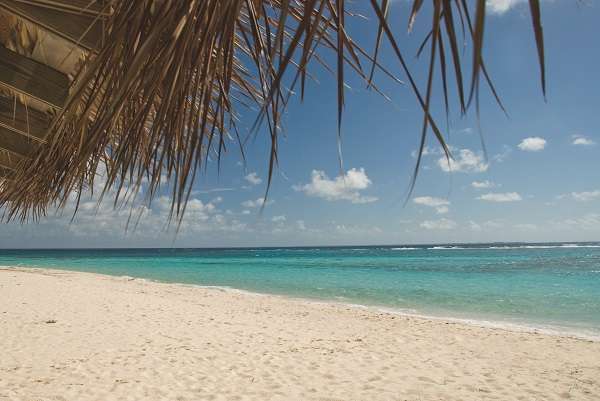 At only 10 miles long and a mile wide, Little Cayman is the least developed and most tranquil of the three Cayman Islands, truly epitomizing the definition of an "island getaway." Most of Little Cayman remains uninhabited, offering a rare combination of sun-drenched solitude, glistening beaches, and miles of untouched tropical wilderness. Sun-worshippers can bask on empty beaches or take a bike ride and meander around the island. Those who venture to the remote South Hole Sound Lagoon can enjoy a private swim in water that is every shade of blue or row out to tiny, deserted Owen Island to soak up a view of nature in its most pristine form.
Cayman Brac, with its distinct and dramatic limestone cliff or 'Bluff', is a nature lover's paradise, offering natural hiking trails, an abundance of caves to explore and spectacular world-class diving. For those looking to get off the beaten path in search of adventure, a visit to Cayman Brac is a must. Named for its breathtaking 153 ft. bluff, the "Brac" is a rugged and charming 14 square miles and provides adventure seekers and nature lovers with the opportunity to get up close and personal with some of Cayman Islands' most dramatic scenery and exotic flora and fauna.
Culinary Capital of the Caribbean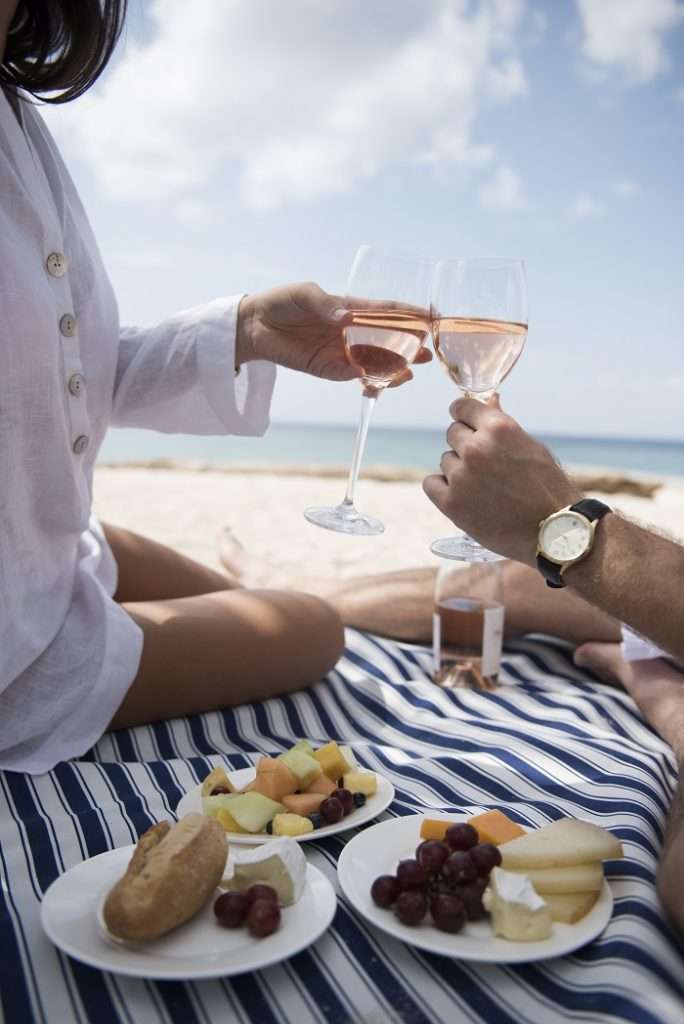 Frequently heralded as the Culinary Capital of the Caribbean, the destination features fine dining in combination with sun, sea and tropical landscapes. Boasting more than 200 restaurants and culinary influences from all over the globe, the Cayman Islands provides an endless array of options to suite any palate. Abundant in natural resources, the Cayman Islands is also ahead of the curve in the Caribbean's farm-to-table movement, boasting a diverse homegrown food scene at various restaurants committed to dishing up only locally-sourced fare.
Source: VisitCaymanIslands.com