Ottawa is the national capital of Canada and has some of the best museums, architecture and historical highlights of the country.  The city of Ottawa sits at the convergence of three major rivers in northern Ontario and has beautiful natural geography and expanse of green space and waterways. The city is pedestrian friendly small enough to get around whilst big enough to feel like a real city.
There are many things to do in Ottawa that are exciting and unique that will easily make for an excellent vacation for couples and families alike. Whilst there is so much to do in this fantastic city, we at Destination Mundo have created a 24 hour destination guide.
1. Visit Parliament Hill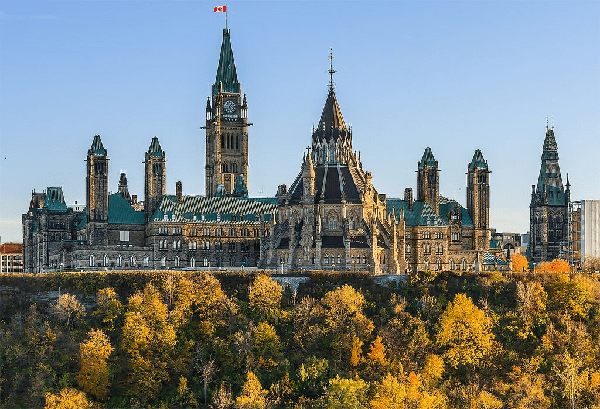 No visit to the nations capital is complete without visiting Parliament. Located in the city centre overlooking the Ottawa River, The Parliament of Canada is a major tourist destination for both Canadians and international visitors. The House of Commons and the Senate of Canada have been relocated to renovated spaces in West Block and the Senate of Canada Building while Centre Block undergoes multiple years of rehabilitation. During this time, free tours of both new spaces are available and bookable in advance via an online booking engine: https://rts.parl.ca/
2. Learn About Canadian History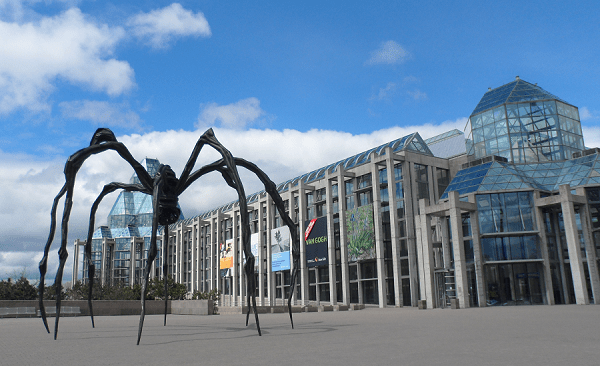 Many of Canada's national museums are located in Ottawa and whilst you can't visit them all in one day the Canadian Museum of History and National Gallery of Canada are must-sees.
The Canadian Museum of History covers nearly 300,000 square feet and welcomes more than 1.2 million visitors annually, making it Canada's most-visited museums. The museum house artifacts and exhibits that detail 20,000 years of human history. The National Gallery of Canada is located in Lowertown close to Parliament Hill and is must for all art enthusiasts. The building is an amazing piece of architecture and is a must see. The gallery hosts works from da Vinci, Michelangelo and Picasso as well as famous Canadian Artists including The Group of Seven (Algonquin School) and many more,
3. Enjoy The Great Food Scene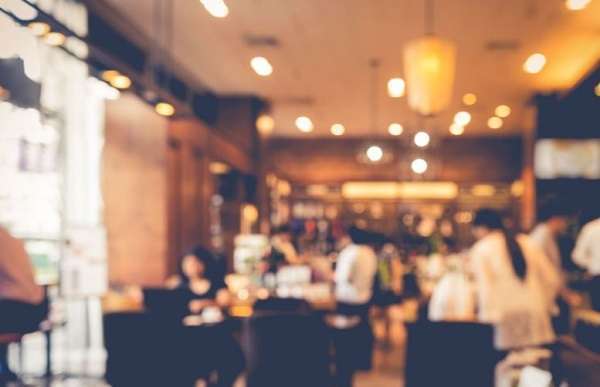 Ottawa is a melting pot of cultures and cuisine, food from around the wold can be found in the city. We at DestinationMundo.com recommend the French Canadian specialty of Poutine, french fries with cheese curds and gravy. Other communities in Ottawa that have a big presence is Lebanon and China, the food is authentic as it gets. The Lebanese Palace comes highly recommended as well as Elgin Street Diner.
4. Visit Notre-Dame Cathedral Basilica
The Notre-Dame Cathedral Basilica is a National Historic Site in the Lower Town neighborhood of Ottawa. The current building was created in 1842 meaning it is one of the oldest in the city.   The Neo Classical design is a detailed and ornate creation that serves as the largest and oldest church in Ottawa. Between May and October the Church is open to the public for guided tours giving education and background into the church's history and construction. A must see on any trip to the number one attraction in Ottawa.
Location: 385 Sussex Dr, Ottawa, Canada.
Ottawa really does have many attractions and things to do and 24 hours limits what can be seen. We hope you enjoy our 24 guide of this fantastic city.