When you're not taking full advantage of the golden sandy beaches and year-round sunshine that this particular Canary Island is so famous for, you will undoubtedly be in search of other forms of entertainment – introvert-friendly, of course! Here is a quick round-up of some of the most memorable things to do in Fuerteventura, all of which are sure to appeal to the quiet observer.
Discover Oasis Park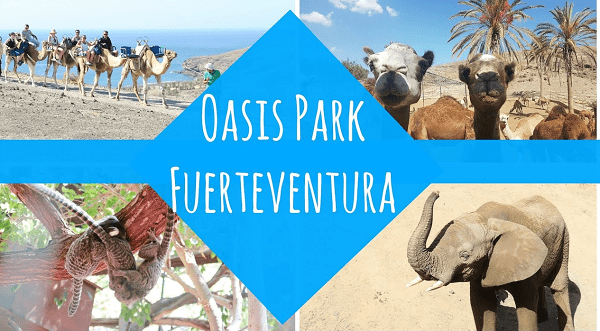 Oasis Park takes the first spot on the list, especially considering how the vast majority of introverts prefer 'socialising' with animals over people. This zoo is celebrated for offering incredible hands-on experiences with a broad array of furry friends, from sea lions to lemurs and everything in between. There are also tranquil botanical gardens on the premises, which is an ideal stop-off to allow you to catch your breath and relax as far away from the crowds as possible.
Head to the village of Cofete
Villas in Fuerteventura are always a quiet hideaway which boasts a huge selection of must-have amenities – but what do you do when you need to get away for a bit? The village of Cofete is the ideal place. Located in a nature reserve, the tiny settlement is home to some of the most stunning private beaches. Depending on when you visit, there is a very high chance that you'll be the only person there!
Pay a visit to Lobos Island
This island and nature preserve, which is located just off the northeast coast of Fuerteventura, makes for an introvert's paradise. Think minimal people (you will find only a handful of settlers in the area), breath-taking views, crystal clear waters, and only the song of the ocean to keep you company for hours on end.
Journey through the Ajuy Caves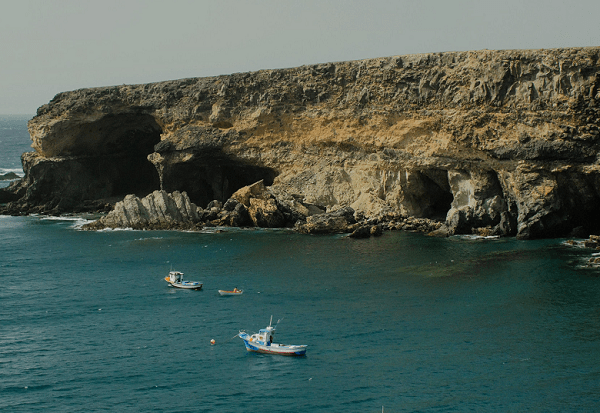 Talk about a clever hideaway! Spend some time touring the Ajuy Caves and marvel at their natural beauty. Not only are they gorgeous, but they are also said to form a portal to a quantum leap. Furthermore, these caves are older than Fuerteventura itself. No need for a guide; according to many tourists who went before you, it is perfectly acceptable to explore on your own.
Stroll around Casa Mané
Casa Mané is Fuerteventura's loveliest art gallery with a sizeable selection of many different types of art. From photography to sculptures, paintings to pottery, there is something to suit everybody's artistic tastes. Also, be sure to grab a coffee-to-go from the café inside before you leave. Why not sip it while sitting on a bench in the gallery's garden, awash with sunshine and even more beautiful works of art to admire?
Play some golf
Trickling streams, rolling green hills for as far as you can see, and perfect weather to compliment your swing, the Fuerteventura Golf Club is a must-visit for experienced golfers and newbies alike. It also offers the chance to spend some time reflecting on your holiday away from busy city life.
A stunning destination approved by introverts from around the globe – go ahead and book your trip to fantastic Fuerteventura. You definitely won't be sorry!