If you have ever visited St. Martin you will understand the amazing beauty that this Caribbean island offers: turquoise waters that are crystal clear with white sandy beaches unlike anywhere else. This article will focus on the amazing sailing and yachting experiences available on the island of St Martin. Geographically the island has cool winds, moderate seas and relatively short distances between the popular spots along the beach. Whether you want to enjoy an experience with the full family or on a romantic break we at Destination Mundo have created a list of the top 3 companies for Charter Sailing in St. Martin.
St Martin truly is one of the world's most beautiful yachting destinations so choose a recommended company:
1. Private Yacht Charter SXM
Private Yacht Charter offers private catamaran charters around Saint Martin, St Barth or Anguilla.The fleet of this company has several sail and power catamarans ranging from 38-47 feet. Enjoy swimming and snorkeling and explore the best beaches these islands have to offer. Term charters also available.
Location: Bobby's Marina, Philipsburg. Sint Maarten, Netherlands Antilles
Phone: +1 (721) 581-5305
Email: piesxm@gmail.com
2. SXM St Martin Catamaran Charters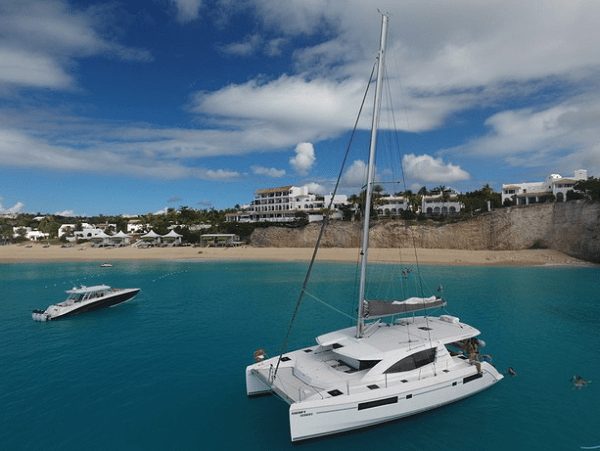 SXM St Martin Catamaran Charters is a company that specialise in luxury and great service. SXM St Martin Catamaran Charters offer full day charters on the water with great features including 5 star meal, a full open bar and generally an amazing & unforgettable day. The luxurious and elegant 48 feet Catamaran contain everything and more you would expect from premium boat. The Catamaran is available from full day charter up to 10 days in and around the island of St Martin. With more than enough space for 14 guests, expect gourmet food, snorkeling equipment and fishing gear onboard. The price for the boat is extremely competitive with everything including the captain included in the package.
3. Proteus Yacht Charters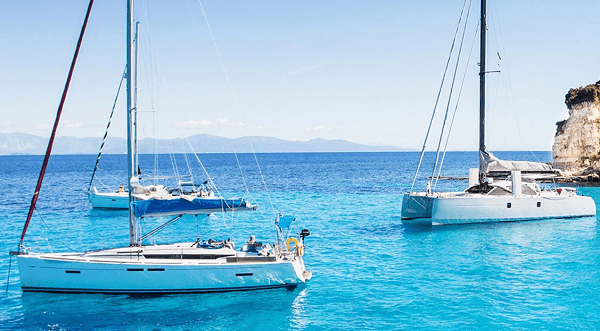 Proteus Yacht Charters represent six companies on the islands with over 120 yachts in St Martin. Whether you want Power or Luxury, this company has the boat for you. The company are a great choice for a luxury yacht charter in St Martin. Organize before you go by booking your trip online especially during the summer months when demand is high.