For obvious reasons, it's safe to say that global travel plans for most of us in 2020 will either be paused or cancelled, at least for the next few months in many destinations.
And while we're also cooped up at home for much of the day, it can get a little claustrophobic, therefore taking our permitted exercise outside feels like a blessed release.
But if you live an active lifestyle and enjoy adrenaline-fuelled activities in exotic locations, you're probably yearning for the day you can really let loose and visit favourite locations further afield than your local park.
So why not spend some time right now planning ahead for next year's vacation? Getting organised early is a great way of staying motivated during lockdown.
With that in mind, here are three action holiday hotspots for 2021.
1. SA Safari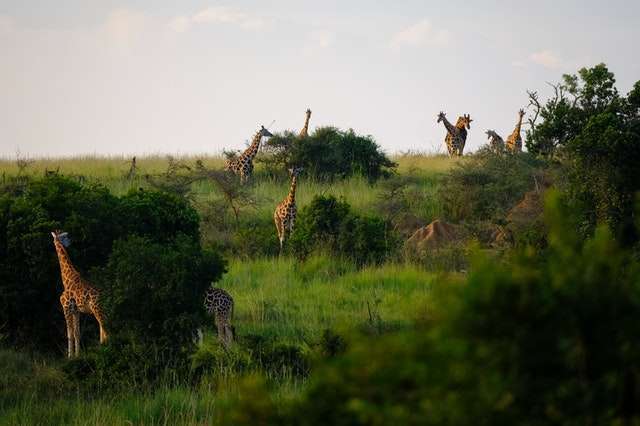 If you really feel like going wild, how about setting off on a South African safari adventure? In locations like Kruger National Park you can spot lions, leopards, buffalo, elephants and rhinos (amongst others) during the day, and sleep in cosy traditional accommodation and enjoy tasty braais (barbecues) in the evening.
When you want a bucket list trip adventure with ample amazing photo opportunities to blow up your Insta account, an SA safari is where it's at!
Tip: check out the safari information on the official SA tourism site – it has the lowdown on outdoor attractions across the Rainbow Nation.
2. Bristol Balloons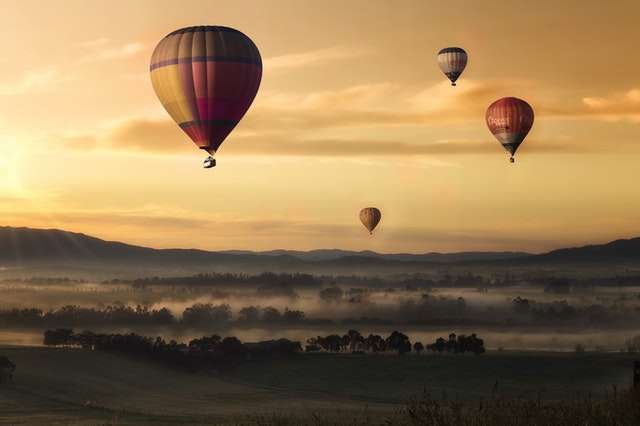 Bristol is a brilliant city in south west England which culture vultures love (it's the home of iconic artist Banksy and seminal bands like Massive Attack and Portishead), but it's also blessed by stunning natural scenery and man made wonders of the world like the Clifton Suspension Bridge.
It's best to see Bristol's beauty by air and it's one of Britain's best spots to take to the skies in a hot air balloon – for a once in a lifetime experience, this takes some beating.
Tip: take a look at the official Bristol Balloon Festival website to find out more about this amazing pastime.
3. French Snowsports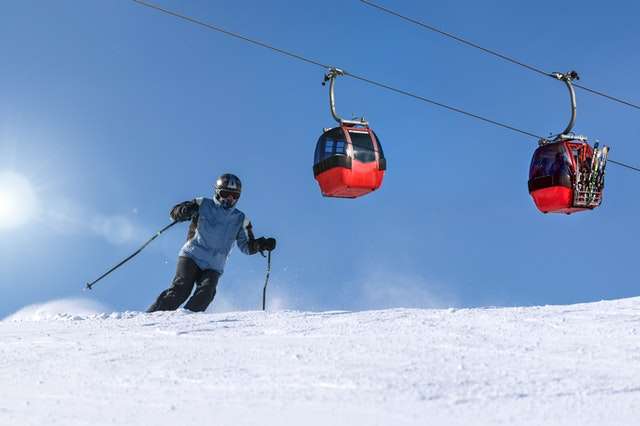 Ok, this is more a chill-out zone than a hotspot, but when you want an action-packed adventure in a snow-kissed winter wonderland, skiing or snowboarding in the French Alps ticks every box – and suffice to say that the scenery is simply sublime.
At chic resorts like Val Thorens, Val d'Isere and Avoriaz, you can spend the day carving up fresh powder on the pistes and the evening enjoying après-ski ambience in bouncing bars and clubs – brilliant!
Tip: French ski holidays from Erna Low can include lessons, accommodation and more.
So there you have it – a clutch of three action holiday hotspots where you can have the time of your life after lockdown ends and celebrate living your best life with loved ones!
That's our list! Share your own action holiday tips in the comments section.