The US is a melting pot of diverse cultures. Naturally, every region in the States has its own unique culinary heritage, influenced by a variety of other traditions like Spanish and Polish. These delicacies are often showcased in annual food and beverage festivals across the country. The fests bring people together for a taste of some of the nation's tastiest food and drinks. More specifically, food and wine festivals are attended by exclusive foodies to enjoy the highest quality food and wine of the region. Here are the most popular of these festivals, in no particular order:
1. Lake Michigan Shore Wine Festival
Over the last 15 years, the Lake Michigan Shore Wine Festival have welcomed wine lovers of all levels. Whether you're just dabbling in it or whether you're a professional sommelier, this fest is for you. The event have expanded over the years. It is no longer just a wine fest; it includes programmes such as features of local food providers, wine tasting seminars, and experiencing the perfect pairing of wine and food. Held in the Lake Michigan Shore Wine Trail, this community event showcases wine of varying tastes and textures.
2. Key West Food & Wine Festival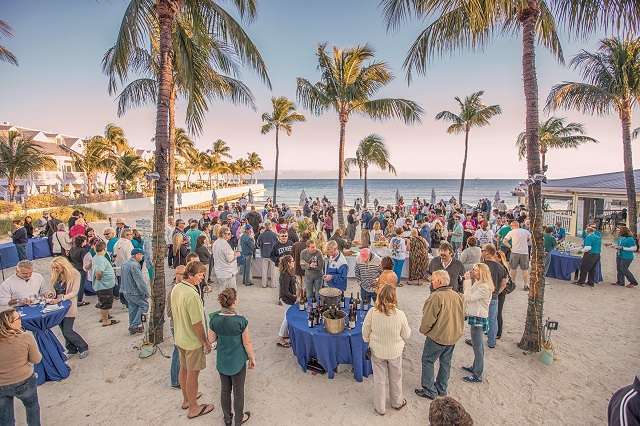 The Key West Food & Wine Festival has been an anticipated event in Florida for the last eleven years. Taking place in multiple venues across Key West, this fest showcases high-end spirits as well as talented local chefs, hosted by food and beverage enthusiasts and producers. The festival's programmes include a waterfront tasting and the annual tradition dubbed Original Shrimp Boil. During this event, wine buffs gather along the once working waterfront, now re-imagined, still with a few working shrimp boats. A must visit festival which is highly recommended for visitors to Florida. Kwfwf.com
3. Pacific Wine and Food Classic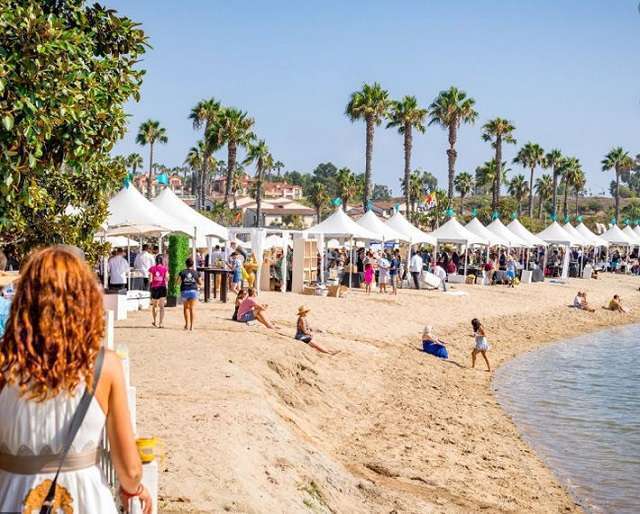 Held in Newport Dunes Waterfront Resort in Newport Beach, California, this summer festival features more than just wine. Come down to the beach for hundreds of options for cocktails, beers, and local food businesses. This is the perfect way to sip some wine by the beach as the sun sets. The Pacific Wine and Food Classic is a social event, where guests can converse with chefs, sommeliers, and beer brewers in a relaxed party atmosphere complete with live music and a silent disco.
4. New Orleans Wine & Food Experience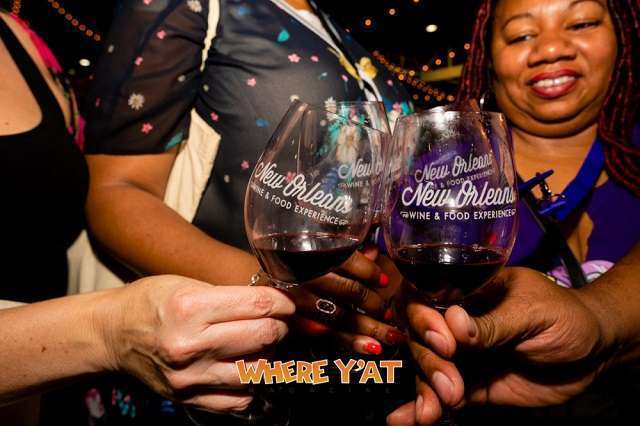 New Orleans has always been known for its eclectic music and comfort food. This particular festival has been around for three decades now, with 7,000 people visiting yearly. The event is set up with hundreds of restaurants and wine brands. It features local menus that truly showcase the culinary talents of local chefs. The programmes include wine tastings, dining experiences, and evenings at the promenade. The New Orleans Wine & Food Experience is more than just a culinary event. It has a philanthropic mission and has raised $1,5 million for various local causes throughout its 30 years.
5. International Pinot Noir Celebration
If you're very particular about your wine and specifically love pinot noir, then come visit the International Pinot Noir Celebration. Held in Linfield College in Oregon, the festival has been an annual event for the last three decades. It brings together wine lovers, chefs from the northwest, and winemakers, for a laid-back and decadent summer fest. Among other things, the programme includes tasting tours, wine tastings, seminars, and enticing meals from the best chefs in the region. The entire get-together is complete with music and a dance. One very anticipated festival tradition is the Salmon Bake, where the community gets to enjoy wild salmon roasted on stakes over a massive fire pit. The Sunday Passport to Pinot is exclusive to 50 of the most devoted wine enthusiasts. It grants them access to wine from 70 of the best wineries participating in the event, in a chill outdoor venue accompanied with the tastiest treats by local chefs.