A county vibrating with history, culture, tradition while still embracing diversity and procession, Scotland is a destination that should not be missed. Located in the north of Great Britain and bordering England, it has strong links with the United Kingdom. As a result, its economy is highly correlated to its neighbours, and currently also to Europe. The capital of Scotland is Edinburgh and boasts of having the greatest number of financial services in the country. While Scotland continues to grow in such industries, its cultural scene is also booming, and nothing is as evident than its festivals. If you are a festival lover, here are some to watch out for.
Scottish International Storytelling Festival
Generally celebrated in October, The Scottish International Storytelling Festival highlights all forms of stories. It is one of the largest in Scotland that embraces various cultures, traditions and styles of storytelling. These expressions of communication, sometimes through music, are aimed to unite Scottish but also invite international storytellers. During the festival, participants can attend a host of events including performances, workshops, talks and children's events.
Dundee Jazz Festival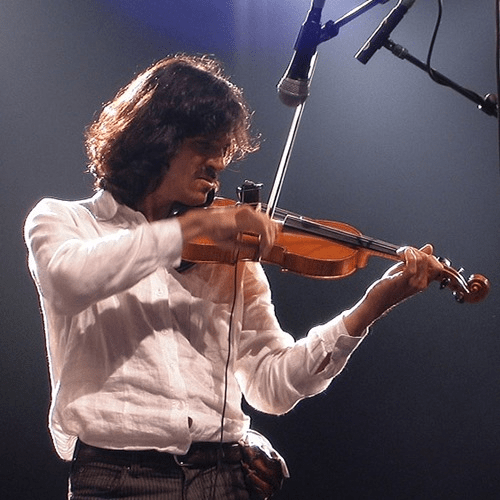 Dundee Jazz Festival (Facebook Page)
Every year Scotland hosts the incredible five-day jazz festival and which Dundee's musical contribution is celebrated, as well as artists from around the world. The event brings together Scottish and international acts, creating a dynamic atmosphere for all music lovers. Most of the concerts take place in different locations in the city such as the Gardyne Theatre, Dundee Rep and The Reading Rooms. Every year the festival showcases a spectrum of genres including blues, soul, funk and hip-up and attract participants around the world. A must see and highly recommended festival for anyone.
Take One Action Film Festival (September)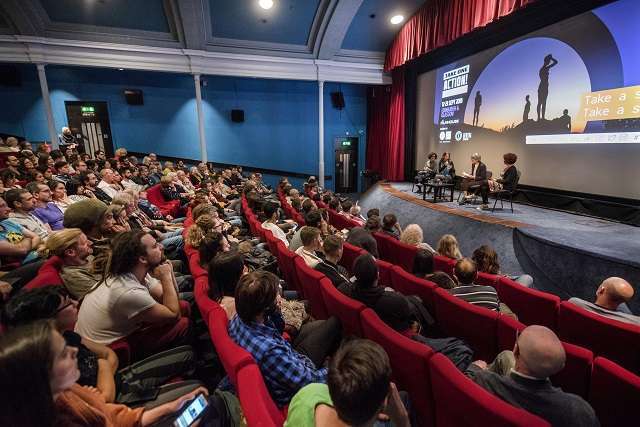 The Take One Action Film Festival is an independent charity based in Edinburgh that showcases films of global concern. The movies highlight important and real scenarios that present in our society and are explained on the screen. The stories range from short six-minute films to feature films that can last up to ninety minutes or longer. These cultural activists convey strong images and are welcomed by huge audiences. The festival lasts for twelve days, and also provide talks and training opportunities. Really interesting and recommended festival.
Foodies Festival Christmas (November)
In late November Scotland becomes alive with the Christmas spirit and which the three-day Foodie Festival kicks off the season. The event brings together MasterChef Winners, a Christmas market, live music, cakes, desserts and theatre performances. During the festival, the best food and chefs of Scotland share their dishes to the public but equally work alongside local communities. During this time, experts help expand and share food knowledge with small and growing businesses.
SPECTRA: Aberdeen's Festival of Light (February)
The Aberdeen's Festival of Light is a magical event that brings together a collaboration of artists, creators, musicians and businesses. The four-day festival aims to inspire young talent to create original light displays and are curated by Scottish and international artists. Every night Aberdeen was lit with colourful exhibitions from interactive sculptures, experimental music and architectural projections.
Glasgow International Comedy Festival (March)
Everyone likes to laugh, and there is no better way to enjoy it than the Glasgow International Comedy Festival. As spring begins to blossom, and everyone's moods improve, this festival provides an excellent opportunity to celebrate it. Every year comedy stars are invited around the UK and abroad to entertain excited crowds with their one of a kind humour. This comedy festival is the largest in Europe.
Perth Festival of the Arts (May)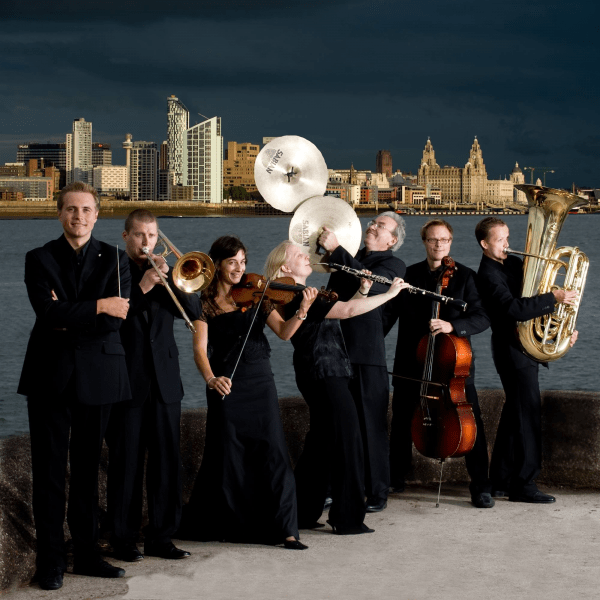 Perth Festival Scotland(Facebook Page)
This ten-day art festival based in Perth brings together old and new artists to showcase their work to an excited audience. All age groups are welcome to participate and to celebrate local and international creators. During the event, an array of art form is shared including, orchestras, opera, rock, jazz, Celtic, comedy, theatre, dance and the visual arts.