Certain popular travel destinations like Paris and New York tend to be flooded with tourists all year round. In hotspots like these, there's no such thing as a 'quiet time of year.' It's easy to see why these places trend with tourists. With their vibrant and diverse appeal, travellers from all walks of life are sure to fall in love with these cities instantly. But when it comes to the perfect escape, there is no one-size-fits-all approach, and some sightseers prefer a travel experience out of the ordinary to ambling down Oxford Street conspicuously in a t-shirt that says 'I heart London'. If you're looking to broaden your travel horizons for your next destination, why not check out these must-see cities for a totally unique holiday experience.
1. Liverpool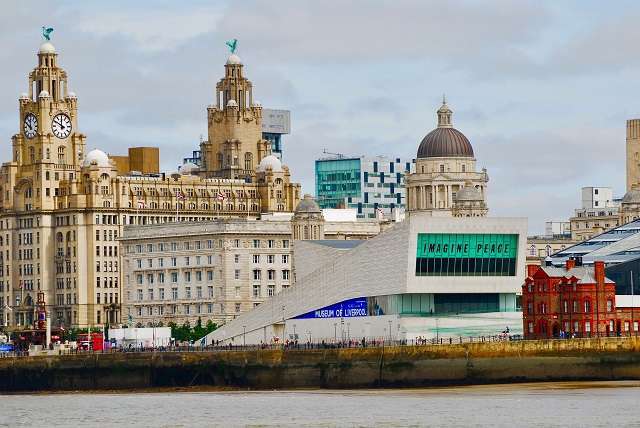 Of all the UK's major cities, London, Edinburgh and Manchester tend to have the highest tourist footfall. But these visitors are missing out on the joys of Liverpool. The home of the Albert Dock, two Premier League football teams and a certain Fab Four, this lively metropolis has a fascinating history and with so much to see and do, it's the perfect city break for those who can't sit still. Highlights include the Merseyside Maritime Museum where visitors can explore the city's seafaring past, Bold Street, which boasts some of the trendiest shops and cafes in the North of England, and The Cavern, famed for hosting The Beatles many times during their early years.
2. Lisbon
While Portugal is something of a rising star on the European tourism scene, the country still retains its authenticity, from the coastline to the heart of its capital city. Lisbon is home to a number of incredible attractions, from shopping districts such as the Avenida de Liberdade to the breath-taking architecture of the inner city, which is home to no fewer than eight Michelin star restaurants. Due to the variety of landmarks, it also makes for an extraordinary stop-off on a Mediterranean cruise, alongside other popular destinations.
As well as the rising numbers of international visitors year in, year out, Lisbon is also becoming a real hotspot for those seeking holiday homes and villas, and for good reason. Homes in the city tend to be spacious, luxurious and impressive (check out Property Lisbon for a few examples), and Portugal's Golden Visa program also encourages overseas investors to make their home in the country.
3. Cairns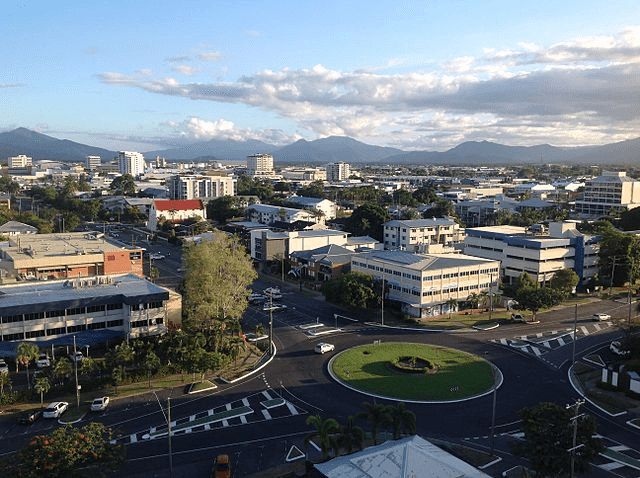 Melbourne, Sydney, and Adelaide tend to take the spotlight when it comes to Australian holidays. But Cairns has a lot to offer an adventurous traveller including stunning beaches, fabulous restaurants and an escape from the bigger cities. Considered the 'gateway' to the Great Barrier Reef, the city is surrounded by an array of natural wonders, including the Barron Gorge National Park which can be explored via cableway. And for a glimpse of the legendary coastline, take a trip to the tropical village of Palm Cove. Populated with luxurious spas, dazzling restaurants, spectacular views and, as its name suggests, lots of palm trees, it makes for the perfect beach holiday down under.
We hope these three fantastic locations have provided you with a little inspiration for your next city break!