Nightlife in Sydney
---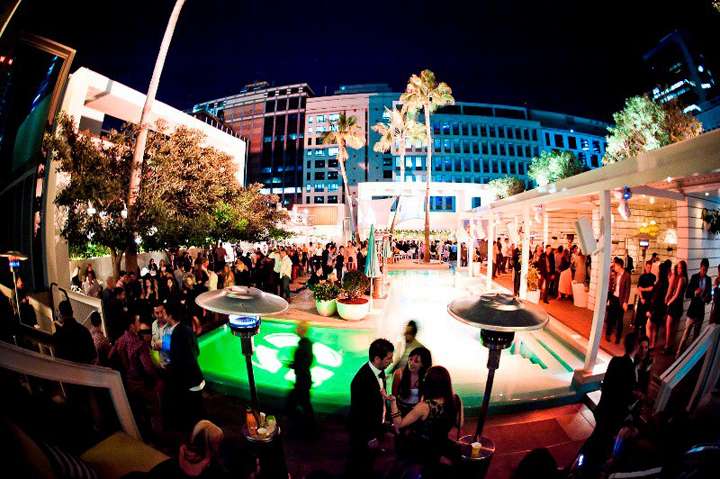 Sydney without question has one of the best night-life in the world. With hundreds of bars and restaurants, the things you can do when it gets dark is unlike many other places. If you are looking for a quiet drink or looking for a major night club then different parts of Sydney allow for this to happen.
We have looked at the best places and added them to the list, if you feel we have missed a place off our list then please get in touch and we will be happy to investigate further. We want all the articles on Destination Mundo to be of the highest quality and up to date.
Cruise Bar

DestinationMundo.com specialises in destination guides by local experts – Videos & Virtual Tours of the best Restaurants, Nightlife, Things To Do, What's On and more…..Subscribe to our newsletter to receive our latest travel articles straight to your inbox.