Muthaiga Road | Opposite Saudi Arabia Embassy, Nairobi, Kenya

Its broad lounge, its bar, its dining-room none so elaborately furnished as to make a rough-handed hunter pause at its door, nor yet dowdy as to make a diamond pendant swing ill at ease were rooms in which the people who made Africa I knew danced and talked and laughed, hour after hour"

Beryl Markam, West with the Night, 1942
The Muthaiga Club is a special place, not only because of the history but also because of its amazing suites, first-class rooms and facilities and amazing food sourced locally. The chefs are some of the best in the country and every meal is worth is. If you are planning a visit to Kenya then the Mithaiga Country club should be on your schedule. You will feel at home and whilst the rooms are relatively expensive, this is an experience not worth missing.
Here is an image of the hotel at night.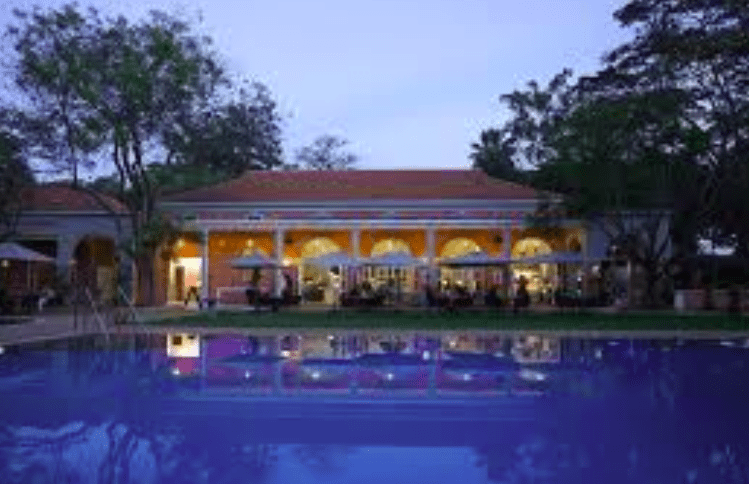 For the best prices then book direct via their website.