As the seasons slowly roll into summer, it is only natural to start dreaming about jetting off to a tropical island and spending your days topping up that tan. Luxury holidays are what get most people through the working year and planning your next destination of choice is always very exciting. One destination that is incredibly popular with sunseekers is the beautiful island of Tenerife. We are here to tell you why Tenerife is perfect for a luxury holiday.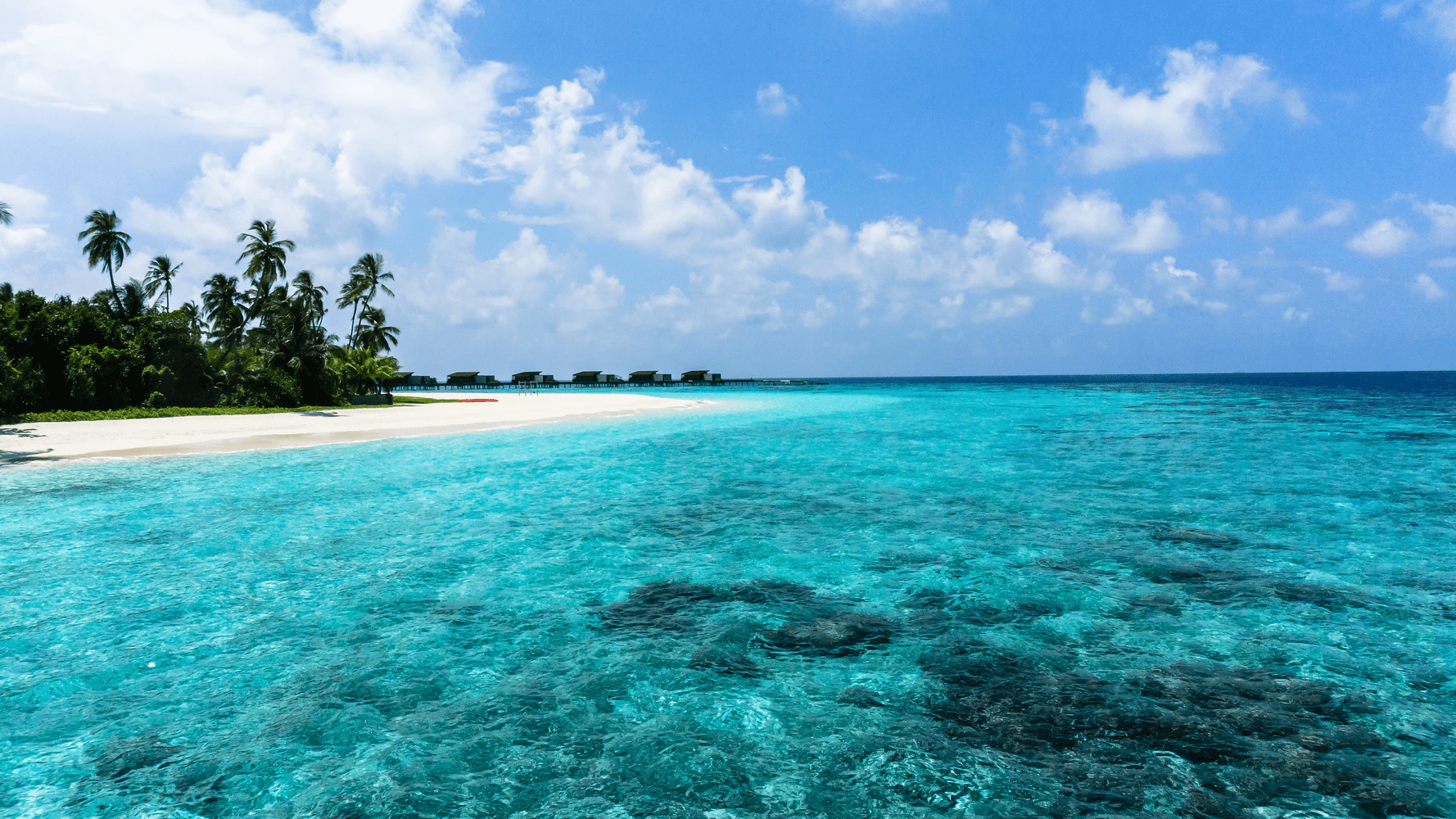 Image via Unsplash.com
Where is Tenerife?
Tenerife is one of the largest islands among Spain's infamous Canary islands. The name is very fitting for its golden sands and spectacular array of wildlife. The Canary Islands are located off the coast of West Africa and provide tourists with the perfect location for the sun.
Why is Tenerife perfect for a luxury holiday?
There are many reasons why you should jump on board a plane headed to this stunning part of the world. If you dream of golden sands, glorious food, culture and natural beauty, then this is the place for you.
Golden beaches
Tenerife is famous for being the home of golden sands and blue seas, perfect for swimming or topping up your tan. The beaches in Tenerife can become a little crowded during the peak holiday season, but there are plenty to choose from along the coast, so you are sure to find a quiet spot away from other tourists.
Popular beaches in Tenerife include Playa de Los Guíos in Los Gigantes, which is located amongst the stunning natural cliffs that make up the island's coastline. The sea here is incredibly calm, so great for snorkelling or other types of water sports. This beach is also one of the smaller ones that Tenerife has to offer, so it's a good place to spot wildlife. El Puertito is another highly recommended beach near Playa de las Americas. It's the home of a colony of sea turtles, which you can spot from the shoreline or glide alongside them underwater.
Delicious food
Many of the eateries in Tenerife serve traditional Spanish cuisine, such as tapas dishes. The island also enjoys making the most of local delicacies including many of the fruits that can be grown on the island, such as papayas.
Tourists staying in Tenerife can eat luxurious meals for just a small price. All of the food on the island is affordable yet never skimps on quality. Tapas is ideal for those who want to explore new foods but aren't entirely sure what to settle on. You could share several dishes between the group and get a taste of all that Spanish cuisine has to offer. Dining in a tapas restaurant makes for the perfect evening of culture and delicious food.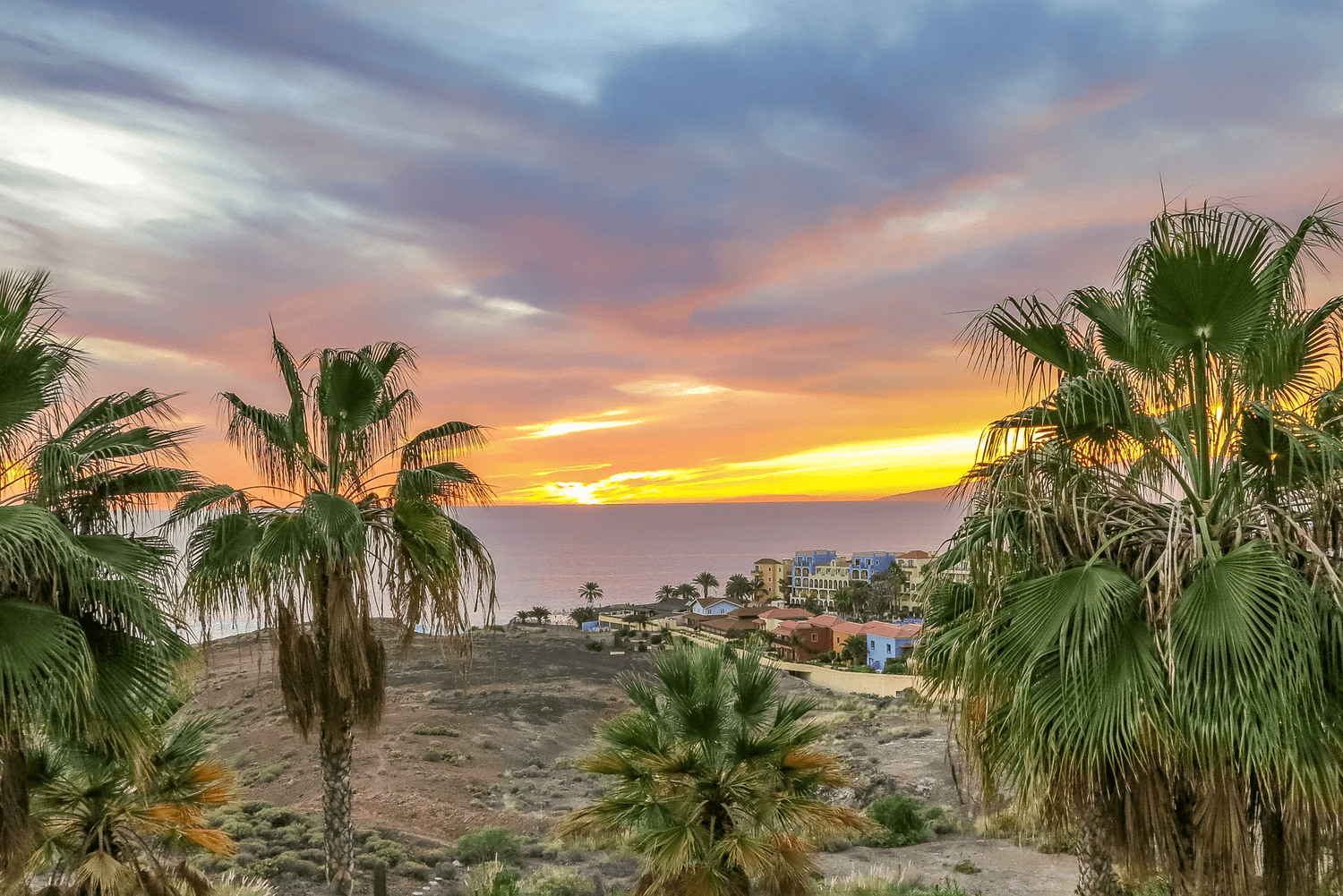 Image via Unsplash.com
Accommodation
Every luxury holiday needs accommodation that is fit for a king and Tenerife will leave you spoiled for choice. The island is host to some of the most beautiful hotels and romantic getaways that you could dream of and has something for everyone whether you're looking for a cosy honeymoon getaway or a practical family suite.
Many of the tourist areas on the island overlook the stunning coast, so it is very possible that your view will be of the golden sands. The very best hotels in Tenerife provide private pools, beach views, delicious food and fantastic interiors. You will definitely not be disappointed when you turn up in the hotel lobby.
At Destination Mundo, we have made it our mission to provide keen travellers with everything they need to know about different corners of the globe. If you want to know more about some of the amazing destinations that you could visit, you can check out the rest of our blog.