There is often the idea that fuel cards are for big businesses and small businesses don't or can't get the full benefits of them. After research for our own business we discovered that this is not true and they really are available to businesses of all sizes.
With a small fleet of vehicles, 3 to be exact, one would think that this wouldn't meet any thresholds for getting a good deal on a fuel card.
With this we at DestinationMundo.com have decided to create an article on the benefits and features of applying for a fuel card for your business.
What is a Fuel Card?
A fuel card is a payment card that allows employees/drivers to purchase fuel for the business vehicle. This payment card is restricted only to fuel and driving purchases. The company managing the fuel card will offer a system in which the user can see reports and request invoices for fuel payments. There are many different cards on the market with different limits and options. It is important to choose a card that covers your local petrol stations to ensure your employees can refuel close to your business. Use a website like iCompario to get a complete list of the best fuel cards available including for fleets and small businesses.
1. HMRC (VAT) approved invoices
Many businesses require employees to save receipts when fueling a vehicle to ensure that they can fully claim back on expenses and VAT. However, this can often result in lost receipts, cash payments etc and no 100% way of tracking spend.
With this fuel cards offer an online system of the exact amount spent on fuel during any particular time period. The ability to view spending and transfer it into accounting software or direct to the Accountant means that this will save you not only money but also time in the future.
2. Savings against pump prices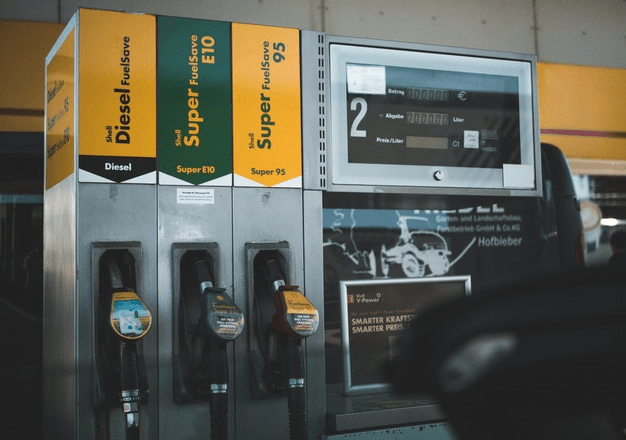 A major concern by small businesses is over spending on expenses such as fuel and transport. Many Fuel cards are managed directly by the Petrol Station meaning that they can offer better rates than others. Remember Fuel cards means loyalty and companies will try to keep you on board by giving better rates than the standard prices.
3. Added security with pin enabled fuel cards
Trusting employees with fuel cards can be a difficult task, however if only they know the pin for their card then there is no risk of unauthorised use from a third-party.
4. No need to carry cash
Many small businesses employ drivers to fill the fuel themselves and often there can be an occasion that they have no cash for fuel. The use of fuel cards alleviates this risk as they can use for fuel almost everywhere inside the United Kingdom.
As with the above, if you have a small business that relies on transport and vehicles then applying for fuel card should be a high priority. It is an easy way to simplify fuel expenses and be efficient with this aspect of the business.