Australia is a gorgeous destination that attracts millions of visitors every year. If you are planning to visit Australia, there are some things you should know before leaving.
Here are 10 pieces of useful information to know before going to Australia.
1. You need a visa. 
For U.S. citizens visiting Australia, a visa is required to enter. You'll want to get your approved visa set up well before leaving for your trip as it can take time. The type of visa you'll need to enter Australia is the ETA (Electronic Travel Authority visa), which allows a stay for up to 3 months for arrivals made within 12 months of the visa being issued. U.S. citizens can request the ETA for Australia conveniently via the online service at auvisa.org. 
2. There are strict quarantine laws. 
Australia is strict on what comes in, so you'll want to prepare ahead of time. To maintain those gorgeous and diverse landscapes, the island needs to keep strict laws. Upon arrival in Australia, you need to declare all food, plant material and animal products.
3. Mind the sun (very strong, apply sunscreen frequently) 
Australia has a thinner ozone layer, so it is crucial to mind the sun since it is very strong.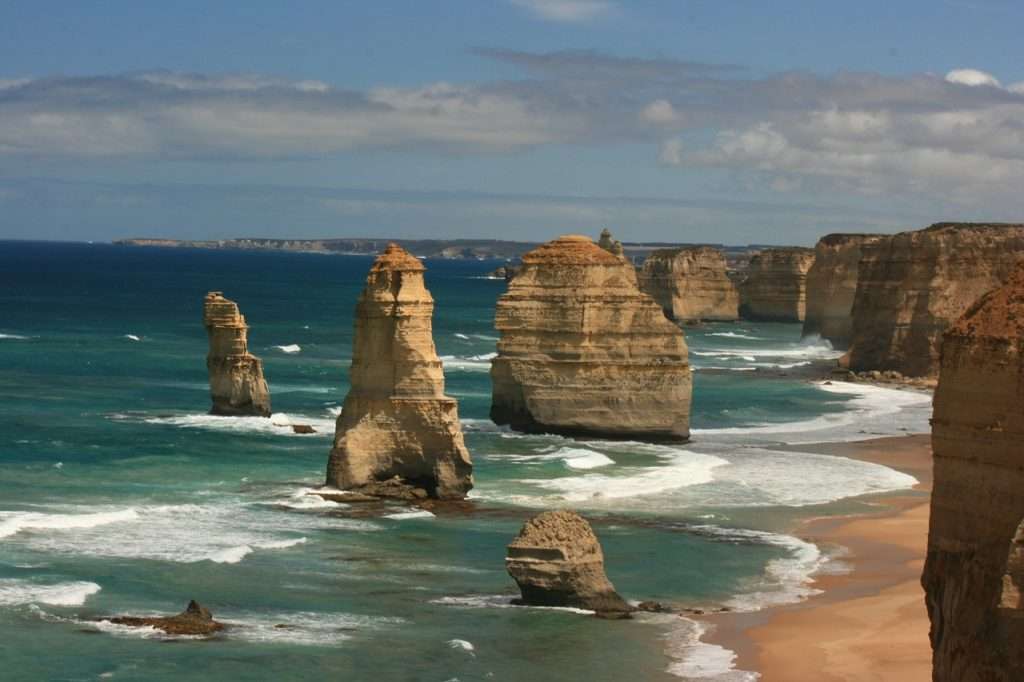 4. Internet can be slow
If you will need to work at all or to check in with loved ones, be sure to plan ahead. Check to see if your place of accommodation provides Wi-Fi, and scout out a few places you can get connection elsewhere just in case. Give your team and loved ones a heads up before you go! Obviously this is only true in the remote places, everywhere else offers great speeds.
5. The weather can change according to the area
Australia can have gorgeous sunny weather in one spot, and then you can drive twenty minutes out and be met with completely different weather. So you'll want to plan and dress accordingly. It is helpful to pack a packable raincoat and always have that with you, just in case.
6. Cars drive on the left
This is an important one! So you're not surprised when you get picked up and especially if you are renting a vehicle, remember that cars drive on the left in Australia.
7. Be careful of wildlife while driving 
Australians are used to living on the land that was 'the animals' first'. For visitors, you'll want to be extra cautious of the wildlife while driving as you may not be as accustomed to all the wildlife that may be crossing.
8. You don't need to leave a tip 
In the States we have a tipping culture, but this doesn't apply to Australia! They may chase you down saying you have forgotten your change.
9. Mind the safety flags at the beach
The safety flags at the beach are there for a reason, so be mindful of them. Some beaches have rather strong currents and it is not always safe to go in the water, and any other unsafe beach circumstances will come with a warning.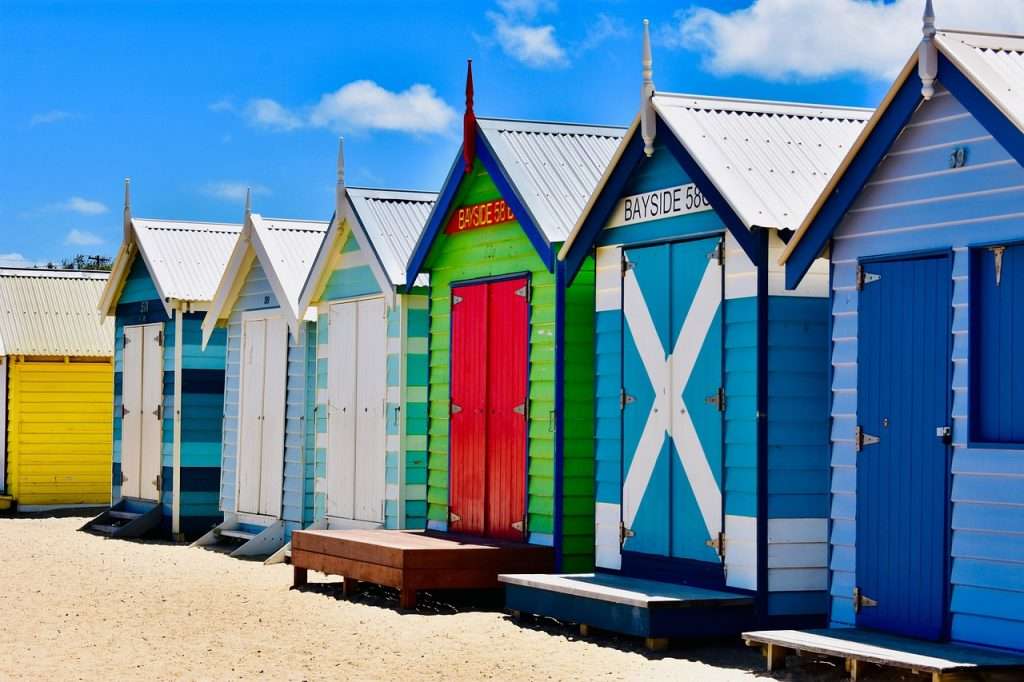 10. The number for emergency calls is 000
Wherever and whenever you are traveling, you want to have the number for emergency calls pre-programmed on your phone and preferably memorized. So remember: 000.
Australia is a beautiful place full of natural beauty, diverse landscapes, friendly locals, and a warm and inviting culture. Remember these 10 tips and enjoy your trip!