Gatwick is Britain's second-busiest airport and a gateway between London and the rest of the UK and beyond. It's domestic and international connectivity is terrific and its facilities and amenities are second to none, but because of its size, it can become confusing for first time visitors. If you're flying into Gatwick at some point in the future and are a slightly nervous traveller, you might be slightly antsy about navigating your way smoothly and starting your onward journey. Fear not – these five hassle-free tips for Gatwick Airport will help.
1. Food
Travel can be hungry work, and Gatwick has plenty of eating options, from quick grab and go snacks to sumptuous sit down meals. However, we recommend eating at Giraffe if you need something to satisfy the whole family – adults can tuck into tasty options like teriyaki chicken salad or salt and pepper squid with chilli jam and fresh lime, while kids love dishes like the cheese and tomato quesadilla and bangers, fries and beans.
2. Shopping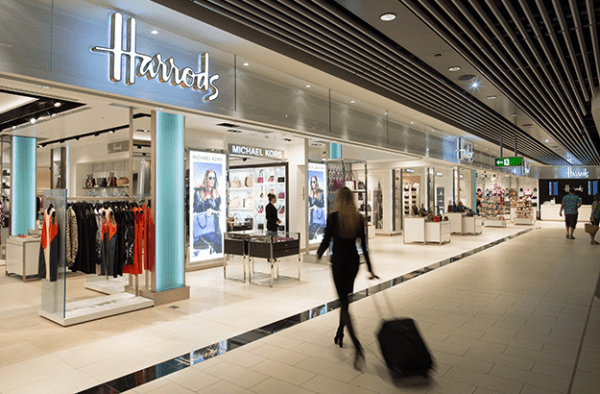 Whether you need to pick up a few essentials or want to treat yourself to something special, it's good to know what retail options are available at the airport. You'll be glad to know Gatwick has a wide choice of shops, including Hugo Boss, Harrods, Mulberry, Lacoste and M&S Food.
3. Children's facilities
Parents will be relieved to know that travelling with children at Gatwick is made as easy as possible thanks to the range of amenities provided. There are family friendly parking bays located next to bus stops, family lanes at security, and you're allowed to carry sufficient baby milk and food for your journey in hand luggage. Further, there are baby changing facilities throughout and kids zones in north and south terminal with educational games to keep your little ones entertained.
4. Public transport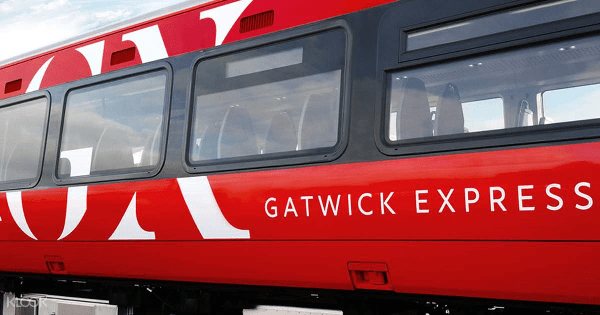 Gatwick is well connected to central London by public transport, so if you're heading into the big smoke to stay for a few nights, you won't be stuck. Buses run regularly but the most convenient option is the Gatwick Express train that runs regularly right from the airport into the city.
5. Car Hire
If you're travelling with you family in tow and plan to explore the rest of the south east and beyond, having your own vehicle is recommended. Gatwick car rental from Enjoy Car Hire allows you to pre-book the perfect vehicle online, pick it up on arrival and take terrific road trips from the capital to exciting locations like Brighton, Margate, the Cotswolds and even York.
These five hassle-free tips for Gatwick airport travellers will set you up for a calm and collected time the next time you venture through LGW – take them on board and you won't regret it. That's our list! Share you own Gatwick tips in the comments section!