We truly believe that London is the best city in the world and what better way to explore than on the bus.  Whilst the Tube is a great way to get around, to fully appreciate this immense
city then plan your tour on the bus. DestinationMundo.com has put together a list of the best tours to look at, we based these choices on pricing and reviews from other tourists.
Self-Guided Sight-Seeing London Bus Tour
FROM £7.20 PER PERSON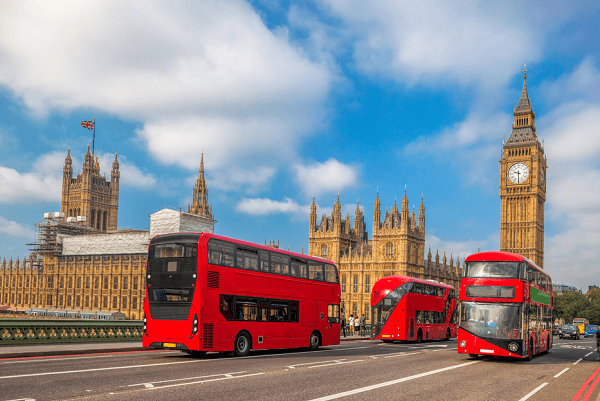 If you have several days in London and want to explore everything the city has to offer then we fully recommend you to do your own self-guided tour. For this all you need is an Oystercard to get on any TFL bus. The best website for free self-guided tours is LondonForFree.net, they have all the information and resources you need to start your tour. The guide offers the best route to see all the major attractions around the city such as Hyde Park, The Tower of London, Big Ben, Houses of Parliament etc. and which order to do them in. These tips allow you to save hours and see everything and more without paying for a tour guide.
London Open-Top Vintage Bus Tour
FROM £28 PER PERSON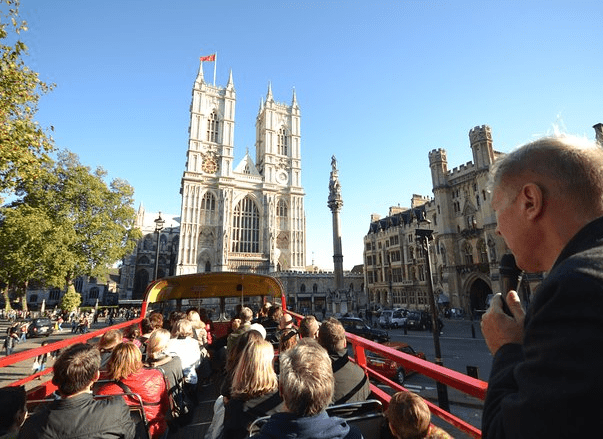 Take this 75 minute tour of all the major sights in London from a truly vintage open-top bus. The guides are truly fantastic and ensure that all passengers are having an enjoyable time. The journey goes past all the iconic monuments that London has to offer, including the Tower of London and the Shard. The bus leaves from Northumberland Avenue, outside The Grand Hotel, just off Trafalgar Square. Whilst the bus is old, they are equipped with high-definition screens and a custom-designed sound system meaning you are immersed in the full London experience. Book your tickets here.
London 007 James Bond Tour Bus
FROM £38 PER PERSON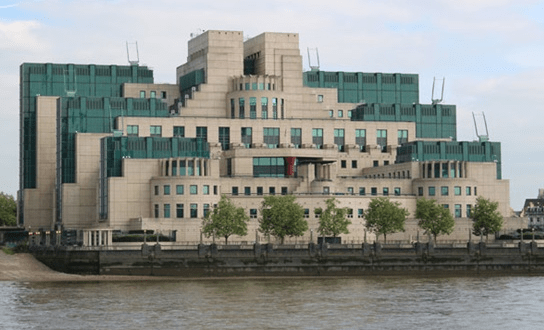 For fans of James Bond, this is a must see in London. This tour bus will take you to all the film locations and places familiar to the film and author Ian Fleming. The guides have great knowledge about everything Bond and will be sure to tell you things you haven't heard before. The tour is 3 hours and is fully packed in which you see the locations of the films including 'Spectre' and 'Skyfall' as well as classics GoldenEye. The tour starts and finishes near the London Eye. This will pass many good monuments but with a focus on James Bond, see a different side of London.
The Harry Potter Bus Tour
FROM £35 PER PERSON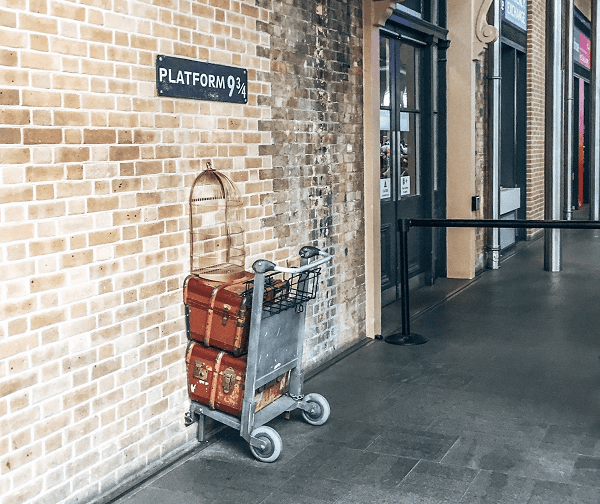 This bus journey is as popular as ever and for fans of Harry Potter, this is a must. The 3 hour joureny takes you around all the film locations used in London cinematic landmarks such as Number 12, Grimmauld Place and Diagon Alley. The guides are also passionate fans of the books and films and make this a truly great experience. The commentary is great and complements the tour. The final stop of the journey is no other than King's Cross Station where they have Platform 9¾ which was where Harry would get on the Hogwarts Express. Book your tickets for the summer as this one sells out on certain days. Stasher.com offers good deals on luggage storage in the area.
We hoped you enjoyed our top list of bus tours in London, if you have anything we have missed please leave a comment or message below.