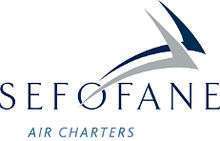 Wilderness Air are formerly known as Sefofane Air Charter, is an air charter company headquartered ...
Are you looking at going to the beautiful and charming islands of Hawaii. If so here are some of the words you beed ...
The 'New 7 Wonders of Nature' have been revealed. Millions of people voted for the ones they wanted on the list. ...